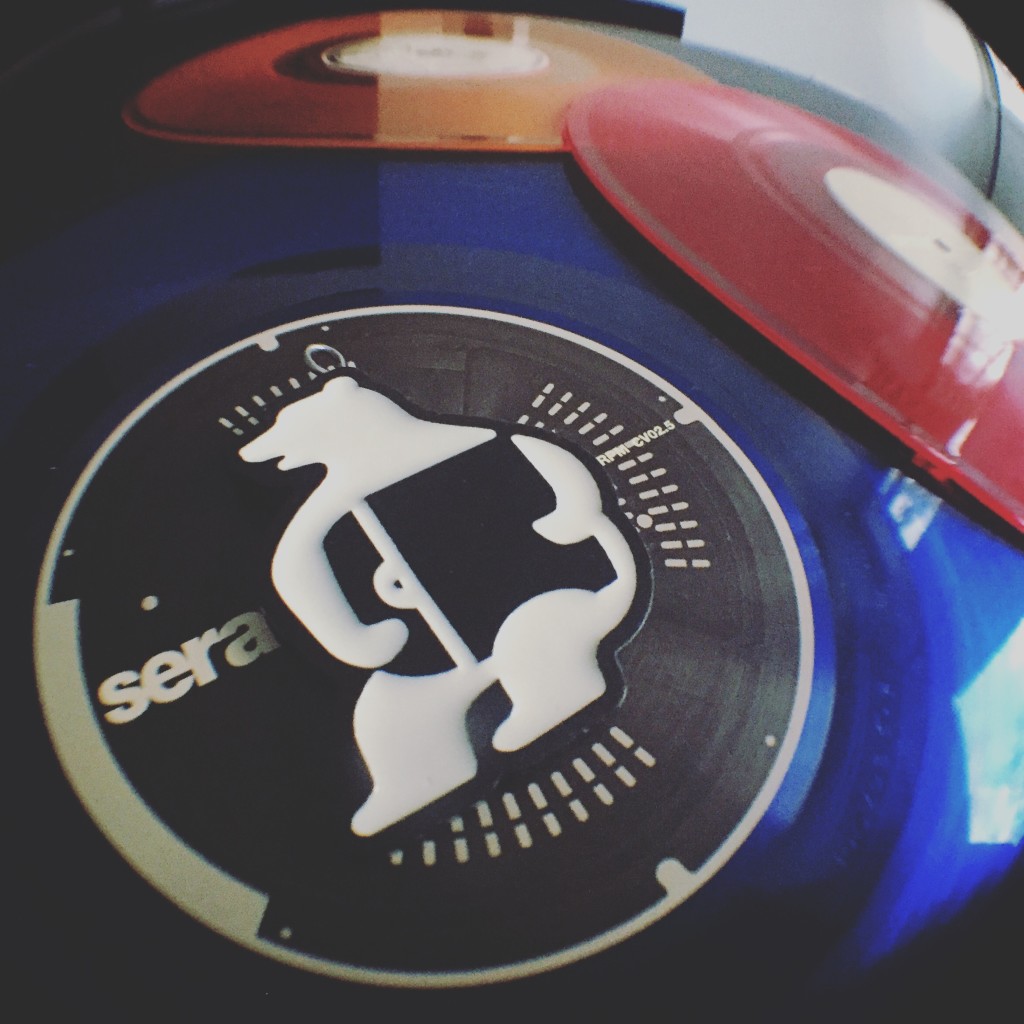 I love coffee. And, let me admit I love beats, too.
What coffee and beats have in common, in my case, is that I can't go one day without a good dose of them. I do have a healthy addiction to caffeine, and I'm a beat junkie – I need that shit, for I have inside of me a huge, burning passion for music with dope beats.
Whatever genre, I don't care – if the beats are fat and kind of dirty, I'm gonna love it. And I need my fixes every single day. And now I want to get you hooked, too.
So to do that, I present to you: Breaks & Beats Podcast.
View and download all episodes on the site.
Access and listen to all episodes on Mixcloud.
Download and subscribe via iTunes.