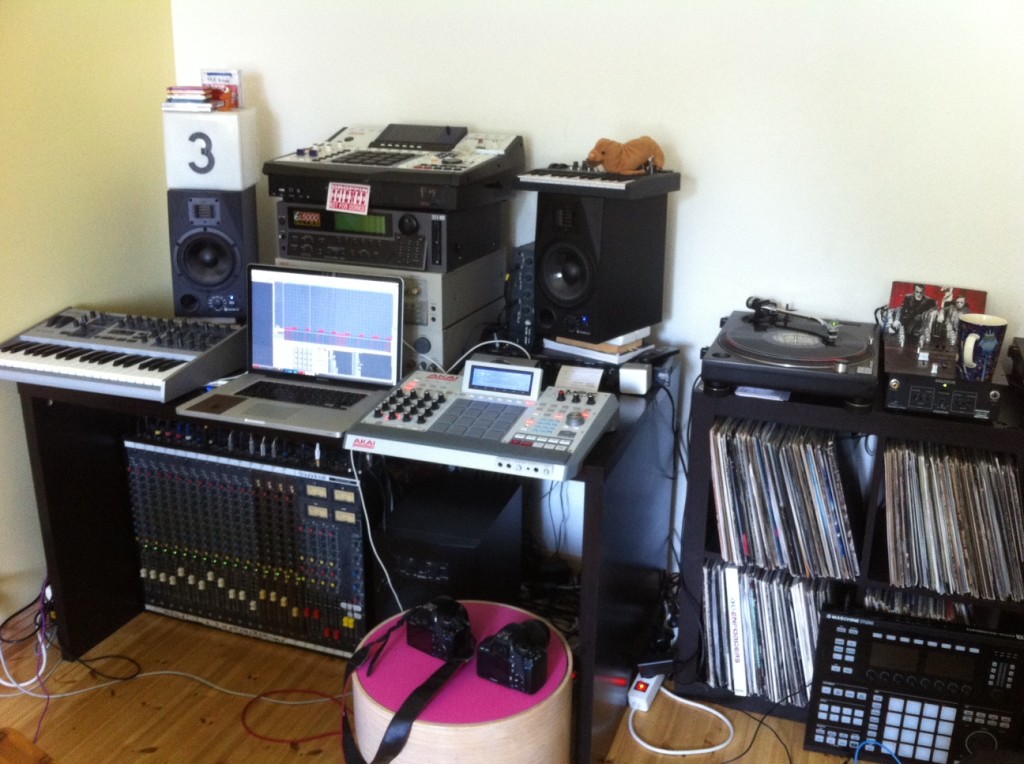 As some of you may know, I've been doing small-time Ableton tuition business, Fanu's Ableton Live Training, teaching how to use Ableton Live. I've been thinking of expanding my tuition a little – to cover making electronic music basics in general. So far I've only been teaching Ableton Live, but I'm capable of also teaching Akai MPC (Renaissance / 4000) as well as Maschine (MK1 / Studio) – or, we could take a look at studying making electronic music in general without emphasis on any device per se. For now, this'd happen in Helsinki area, but nothing says I can't travel internationally if the fees are covered – after all, this is what I've been doing as a DJ for a decade, and I'm also offering to teach the basics of DJing using Technics turntables as well.
So if you or your friends are interested in learning how to make electronic music, hit me up at fanusamurai@gmail.com / 0456718221. I've been making electronic music for 20 years, and I also happen to be a qualified teacher (MA from the University of Helsinki).
Spread the word and let's make some beats!
-Janne
Comments
comments