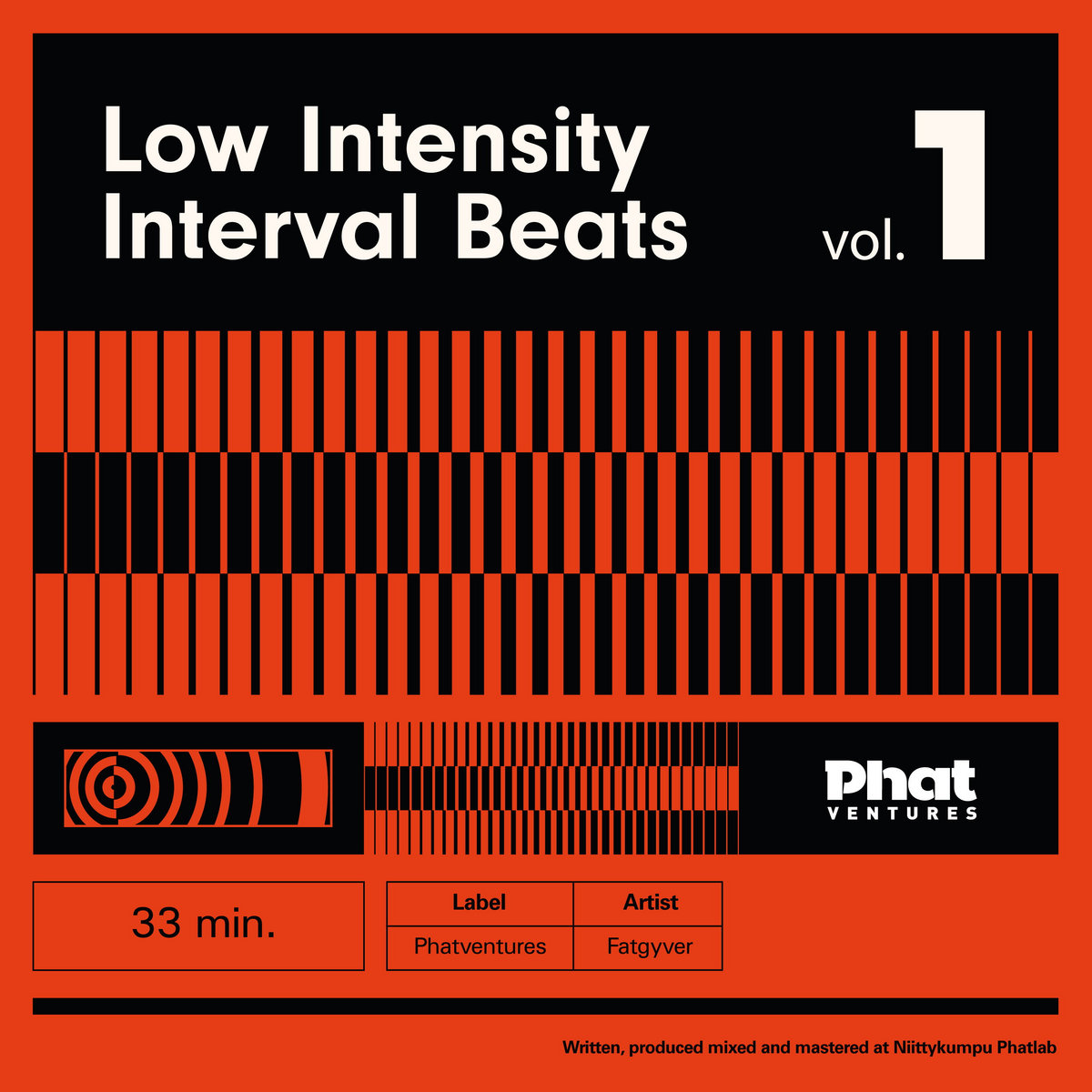 The new FatGyver album is out today.
Find the album at:
• Fanu Bandcamp (name your price!)…or Phatventures Bandcamp
• Spotify
• Google Play
• Beatport
• Tidal
• iTunes
…and all major platforms of your choice.
Vinyl order campaign ends on Sunday, and everybody who's ordered the record by then will get a digital download link. Pressing the record will start soon.
Comments
comments