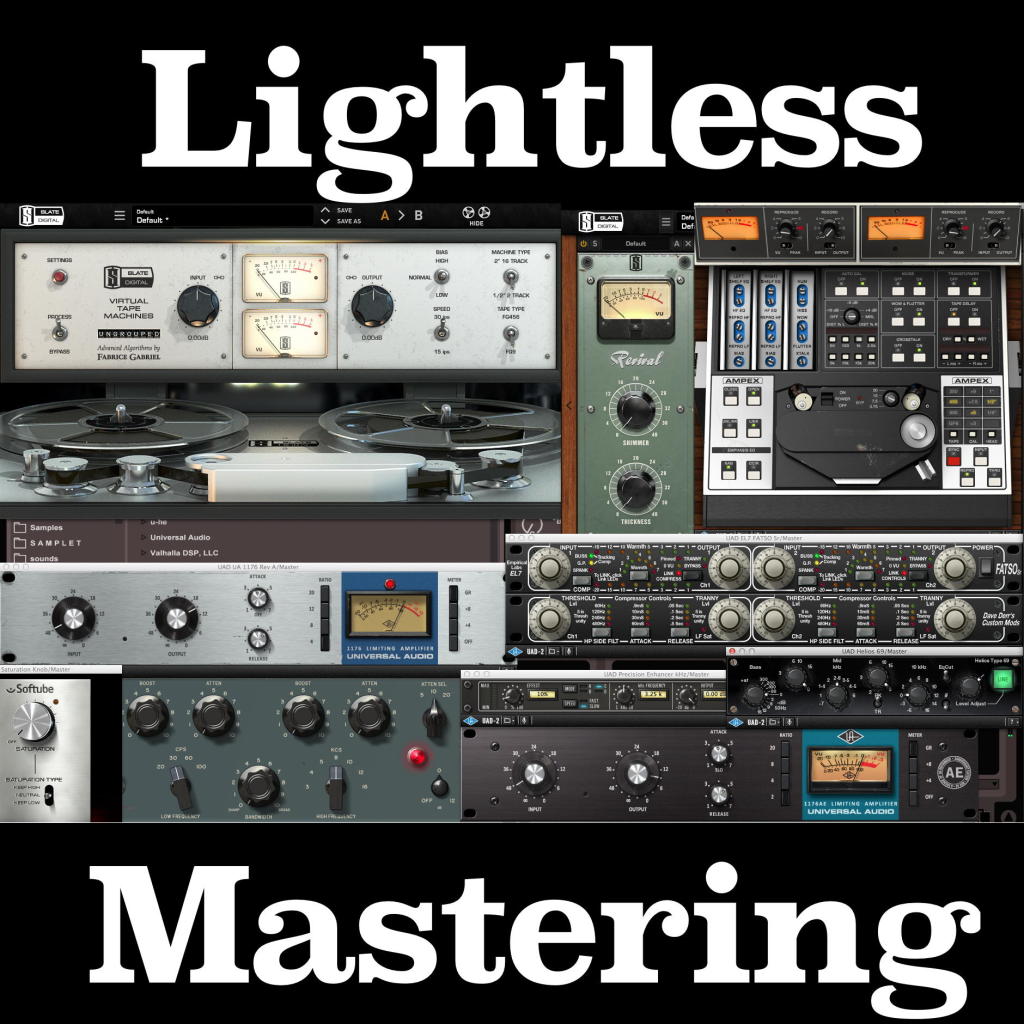 I won't lie: it's my goal to become a respected mastering engineer, no matter how long it takes – and the past year has definitely been highly rewarding in that respect, as mastering's kept me pretty busy.
I've learned tons, developing my skills every week, tackling difficult cases, making clients happy (even some particular ones as well as respected producers). When you truly love what you do, it doesn't even feel like work – this has always applied to anything I've done in the field of music. And mastering's become an enjoyable and natural continuation after having made music for 20+ years.
Should you need mastering, don't hesitate to contact me via PM or email fanusamurai@gmail.com
I love what I do. I mostly deal with bass music and hip hop but I dare give a go with anything as long as a reference tune is provided.