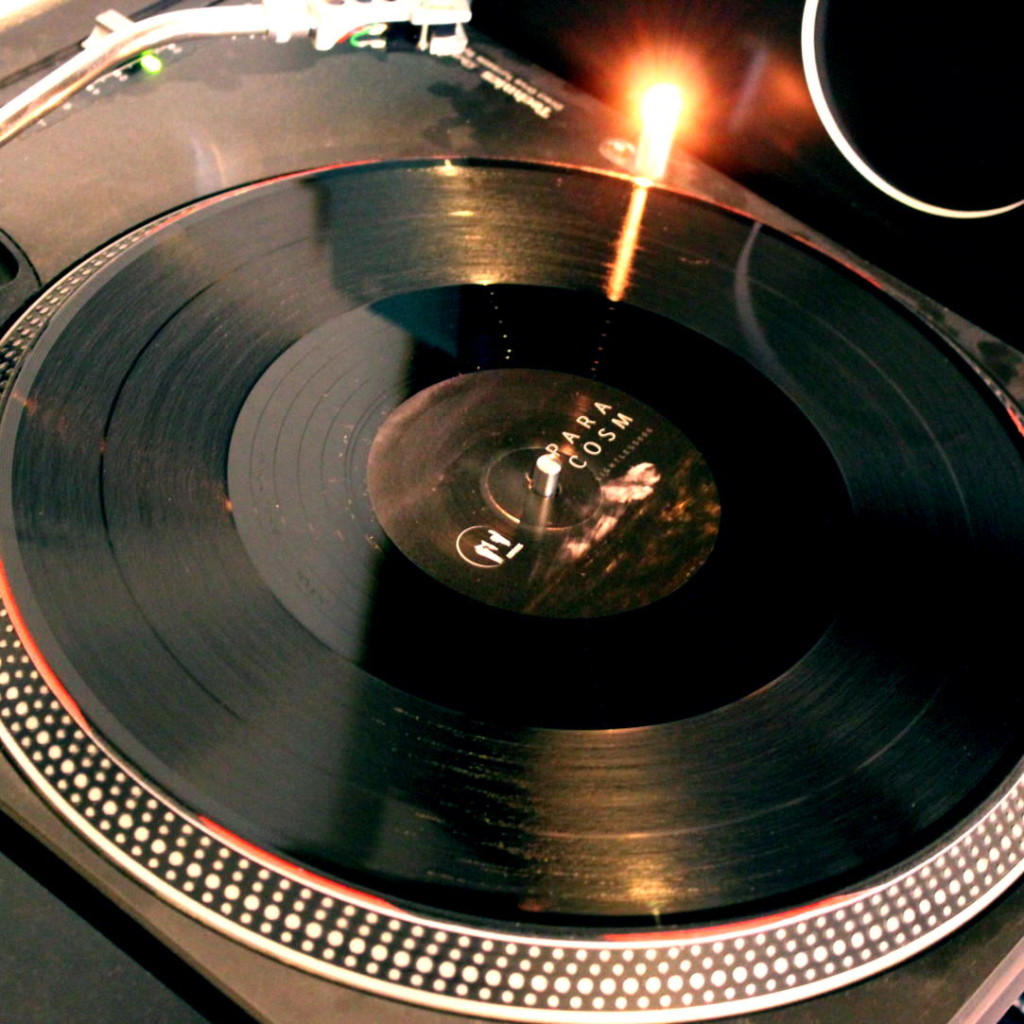 Dear vinyl-buyers. You have truly showed your might.
Lightless006 has been selling very nicely, encouraging me to do more. Should all go well and without crazy delays (we learned a lot from last time), we'll have the next Lightless plate in our hands in January.
You really fucking rock – that's all.
If you haven't got the plate yet but are willing to do so, don't hesitate, for this one will sell out sooner or later. See various purchase links.