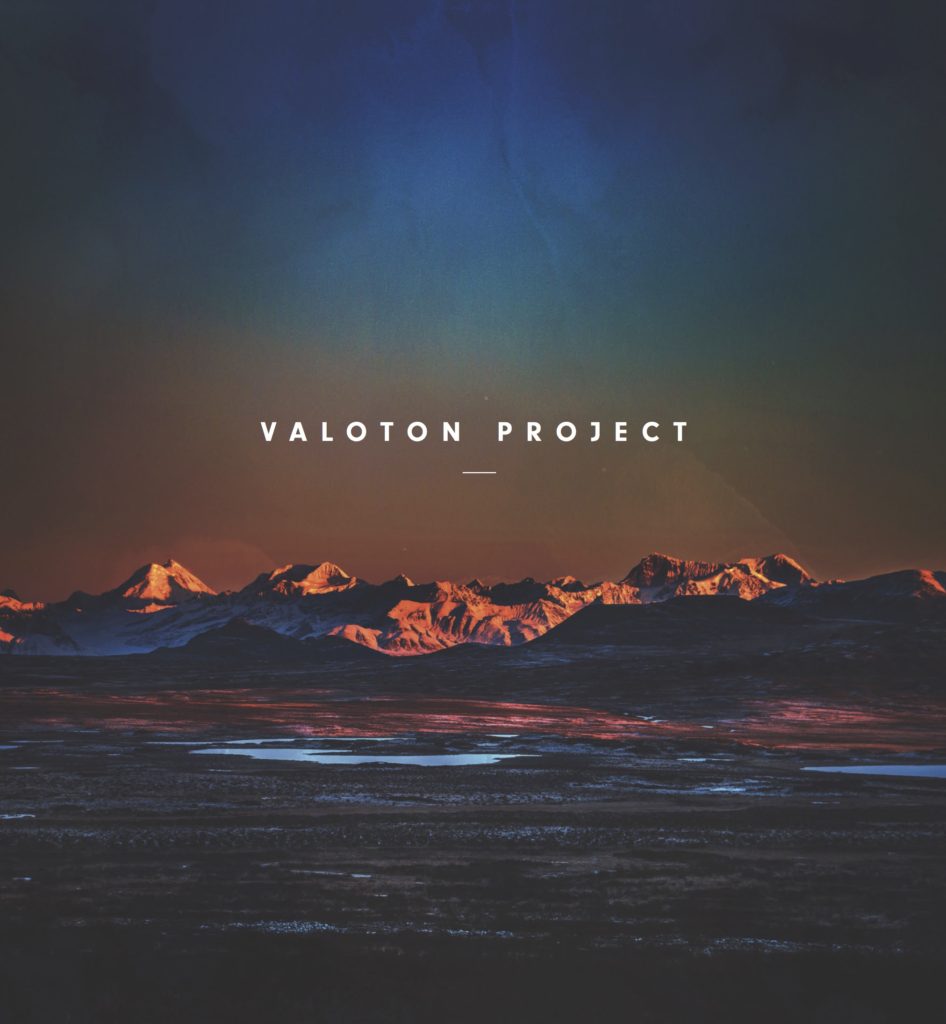 Fanu: "Valoton Project" – new album out on June 15 on Lightless Recordings.
• • VINYL PREORDER • •
Soundcloud preview
(NB: Songs fade in/out and are not complete songs)
You can *only* get the vinyl from that link; this is another Diggers Factory project (two records done with them successfully). Everyone ordering the record will be sent the digital files on release day.
This album is breaky, but slower tempo than you might expect.
It also has some beatless tracks in the end; that's another path I want to explore.
A music-maker, I constantly want to evolve Continue reading Fanu: "Valoton Project" vinyl album preorder →