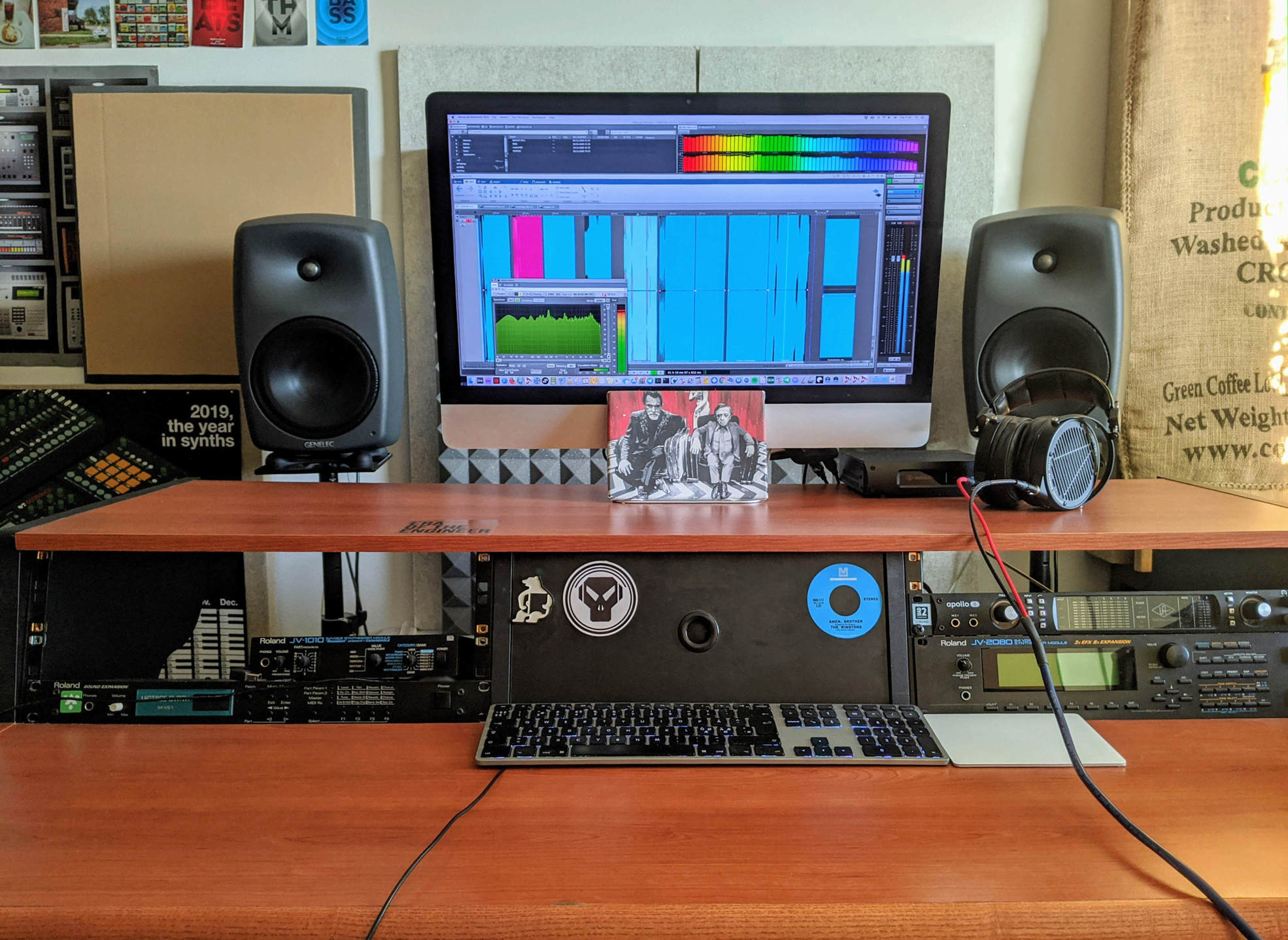 Mixing & mastering
As a professional audio engineer, Fanu has handled 4,000+ songs by a worldwide client base since 2014.
Works have been featured on releases of labels/artists such as John Summit, Defected Records, The Weeknd, Käärijä, Armada Music, Repopulate Mars, FFRR, Toolroom, Lee Foss, Joshwa, Insomniac, Westend, CID, Sidepiece, Snoop Dogg, Nic Fanciulli, Danny Avila, Yotto, Octo Octa, Gene Farris, Luke Vibert, Kyle Walker, Denham Audio, Shigeto, Metalheadz, Redef Records, Pete Rock, Warner Music, Universal Music, Straight Up Breakbeat, Slug Wife, Freetime Discs, Translation Recordings, Out Of Fuel, Resound, Modern Conveniences, Desto, MONSP, Recue, Barry Beats, Dday One, Bassboy, and many more similar artists and labels.
Main services are:
• mastering from a stereo file,
• stem mastering from main stems of the song, and
• mixing and mastering from all tracks of the song.
See rates list at the bottom of page for full list.
Digital masters are the default. Vinyl masters, Spotify/iTunes versions etc. provided on request.
• CONTACT TO ORDER MASTERING and/or MIXING
• View 170+ client testimonials on Facebook
View Rates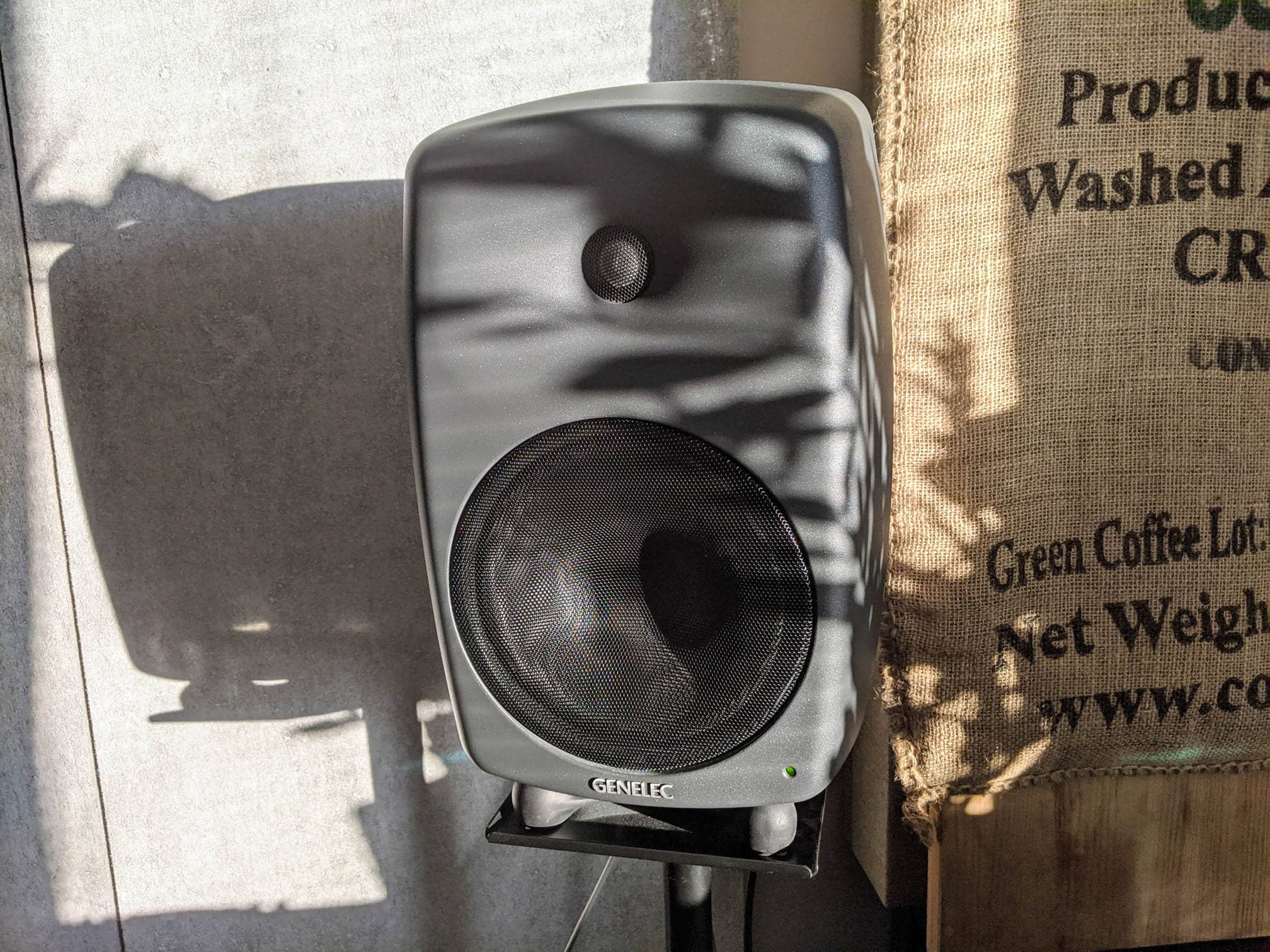 Why Fanu?
Mixing and mastering market is huge – so why choose Fanu?
Fanu is a veteran with 2,500-3,000 songs behind him.
Hundreds of songs are handled every year, and unhappy clients are extremely rare.
A mix + master by Fanu has been seen holding the overall Beatport #1 position for weeks on several occasions.
30 years of making, listening to, and studying music and "sound science" is a long time. Fanu is a veteran when it comes to being analytical with sound.
His success rate as an engineer is high (SEE PUBLIC TESTIMONIALS) and reputation is impeccable.
In case some shortcomings in your submitted premaster are heard, you will be given suggestions to correct these.
Fanu cares about the music with his heart and his ears and also offers mixing/production consultation for an ideal end result every time.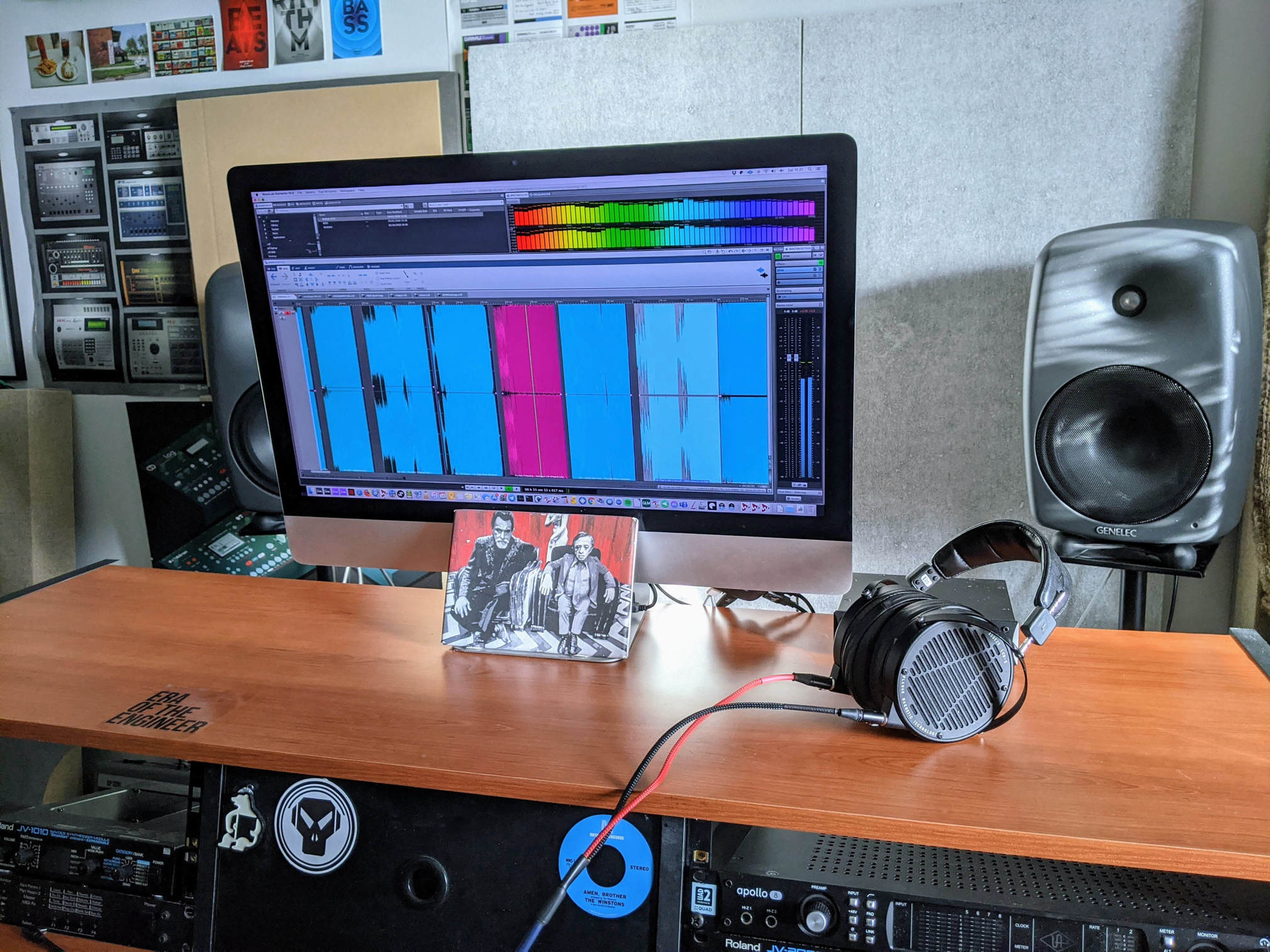 History & Expertise
Some audio examples on Soundcloud (page is not actively updated – feel free to contact for audio examples).
Fanu has been making and listening to music for 30 years, producing and mixing his rich catalogue of music spanning hundreds of songs. This slowly lead in him becoming an expert in mixing and mastering that understands the music: how it is supposed to sound and how to fix it when needed.
All genres are accepted – expertise being in rhythm-based electronic music (bass music, house, hip hop, D&B, techno, trap, etc).
It is guaranteed your song will come out the strongest it can be, and it will stand up to commercial songs and competition.
Your song will be polished up to meet commercial standards with state-of-the-art tools and professional audio understanding.
Many songs by aspiring producers mastered by Fanu have been signed right away to record labels impressed with the end result. Several labels trust their music with Fanu's treatment prior to release.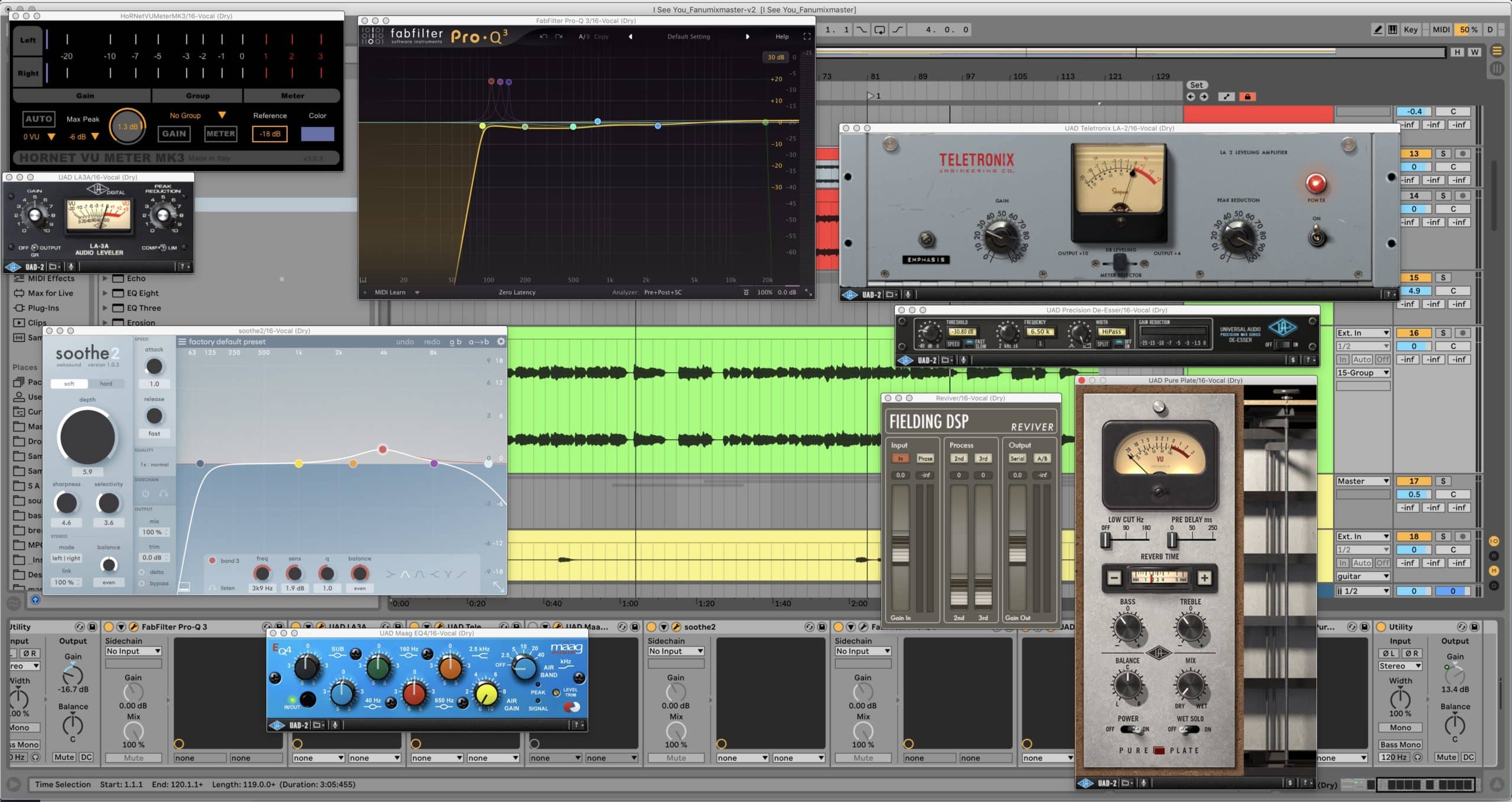 Tools
Monitoring is done using room-calibrated, full-range Genelec 8350 monitors in a treated studio. Audeze LCD-X headphones that rank among the best headphones in the world are used for close, analytical listening.
Songs are treated against and compared to strong commercial references (can be provided by the client).
Mastering is done using the best modern tools available – e.g., full Universal Audio range, Slate Digital, Acustica Audio, Izotope, and other highly regarded analog tools.
In addition to that, several modern digital corrective tools are used.
Fanu's extensive knowledge and understanding of audio helps you to pinpoint any possible shortcomings in your song, and tips for best result are given.
Punch, transients, clarity, sound separation – your song will be heard critically by a professional with trained ears.
Presets are never used – every case is 100% human operated and tailored from start to finish.
Mastering By Fanu is supported by Audeze headphones, Universal Audio, Izotope & Slate Digital.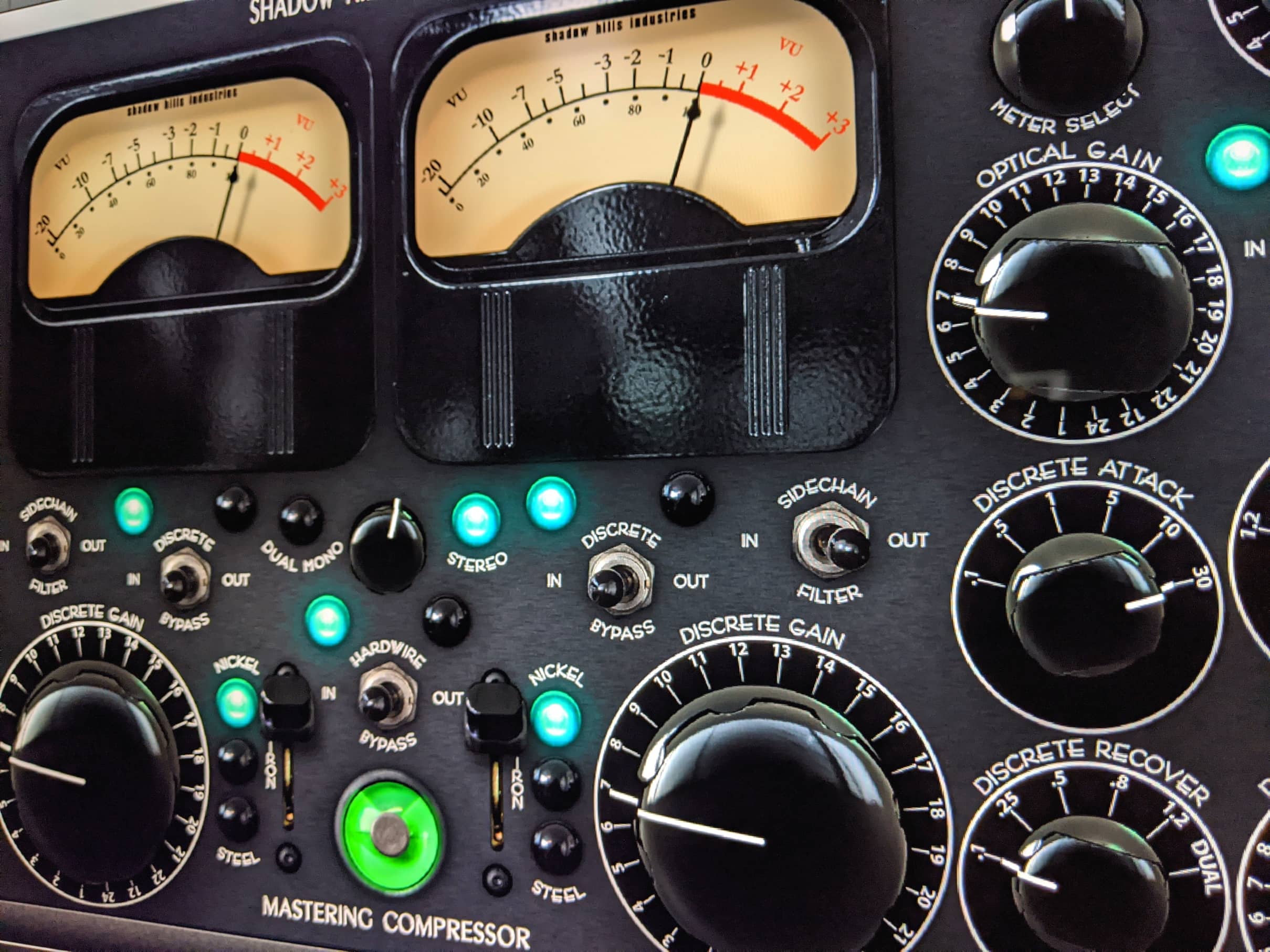 Contact
To go ahead and initiate the process and ensure booking (songs are processed in the received order):
For mastering: Send a link to an uploaded .wav/.aiff file with no limiting on the master. 24-bit, 44.1KHz is preferred, but this can be based on your preference.
For mixing: Send a link to uploaded tracks (24-bit, 44.1KHz or higher). Wetransfer is preferred for file transfers – do not use Google Drive unless all is zipped up. Name all tracks in a relevant, informative fashion.
Leave some headroom – any headroom is fine as long as peaks are not hitting zero (file will be auto-leveled in the chain to provide headroom).
"Master sounds hot!"
- Pete Tong
"Great service, very quick response time. Highly knowledgeable and easy to work with. Fanu added the extra bass to my track which helped immensely. Would recommend to anyone trying to bring their tracks to the next level."
- John Summit
"Aside from a 10/10 result and overall service, his insights and straightforward honesty on some of the overall quality of mixes elevated the entire batch (delivered in a ridiculously short timespan) to even greater heights. Beyond all expectations! If there was even the slightest remark on having this or that boosted, he delivered instantly. An absolute joy to work with. 11/10."
"A little update after the last tune you mastered for me. I received very nice feedback from the ones like Technimatic, Makoto, Utah Jazz, BCee on this tune."
"It's getting a release. I'm really glad I found out about your service, my music is getting picked up by a lot of big names in the scene since you're helping me out with mixing and mastering"
Rates / 2023
MASTERING
Turnaround 2–7 days.
Free revisions for the initial submitted mix.
Mastering a mix with new settings: €20 / export.
Rate is for one song. Batch discounts or rush rates
:
contact
.
STEM MASTERING
Mastering from up to 8 stems of the song.
MIXING + MASTERING
Mixing and mastering the song from all submitted tracks of the song for maximum engineering flexibility and ideal end result. No track limit. Contact for more info.
Rate depends on amount of stems/elements and initial quality.
Quote: send stems and a reference mix.
MIX + MASTER + VIDEO
The song is mixed and mastered from tracks/stems, and an explanatory video documenting everything about the process is made.
Mix/master/production review
Telling you how your mix/master/production stands in comparison to commercial ones, how it could be improved. Full mix analysis of your song.
Mixdown pointers for better mastering results.
Song review
A video critique about your song and how it could be improved structure-wise and in terms of content.
General audio engineering / consultation / audio restoration
Mixtape leveling
Makes your mixtape as loud as commercial mixes.
Additional versions (export from new mix or stems / vinyl version / Spotify) etc.
Stems export from finished mix
Contact regarding batch discounts.
Contact for detailed terms of service.
IF YOU ARE IN EU, YOUR LOCAL EU VAT IS ADDED.
No VAT for EU businesses (VAT reverse charge) or clients outside EU.
RUSH RATE / past the queue: x2 rate
24h service turnaround: x3 rate