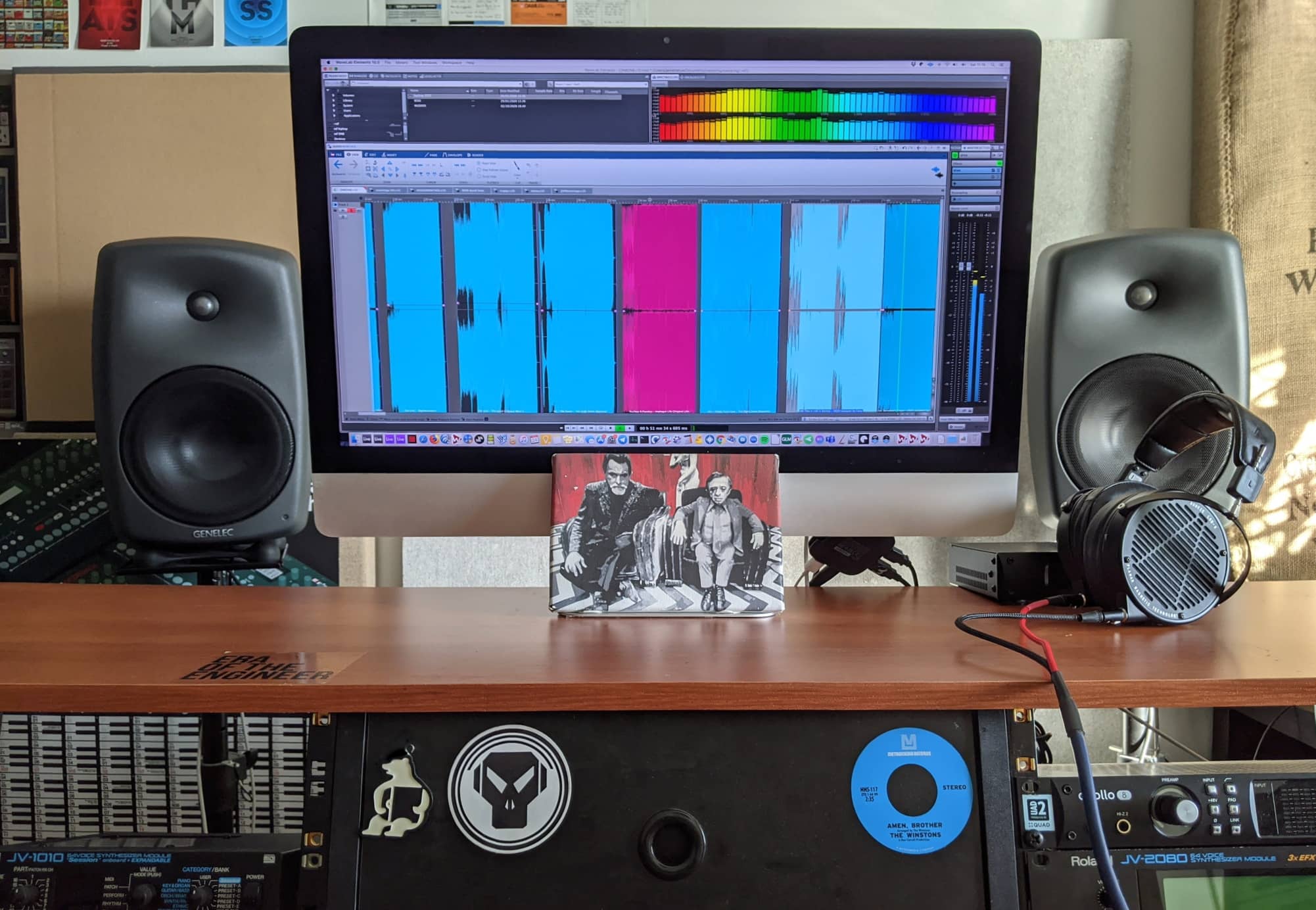 Mastering & Mixing
A full-time business since 2015, mixing & mastering by Fanu has worked on ca 2,500 songs by a worldwide client base so far.
Works have been featured on releases of labels/artists such as Pete Rock, Luke Vibert, Octo Octa, Metalheadz, Redef Records, John Summit, Defected Records (Beatport position #1), Straight Up Breakbeat, Translation Recordings, Out Of Fuel, Resound, Desto, Recue, Barry Beats, Dday One, Bassboy, Thelem, Van Ives, and many more similar artists and labels.
Learn More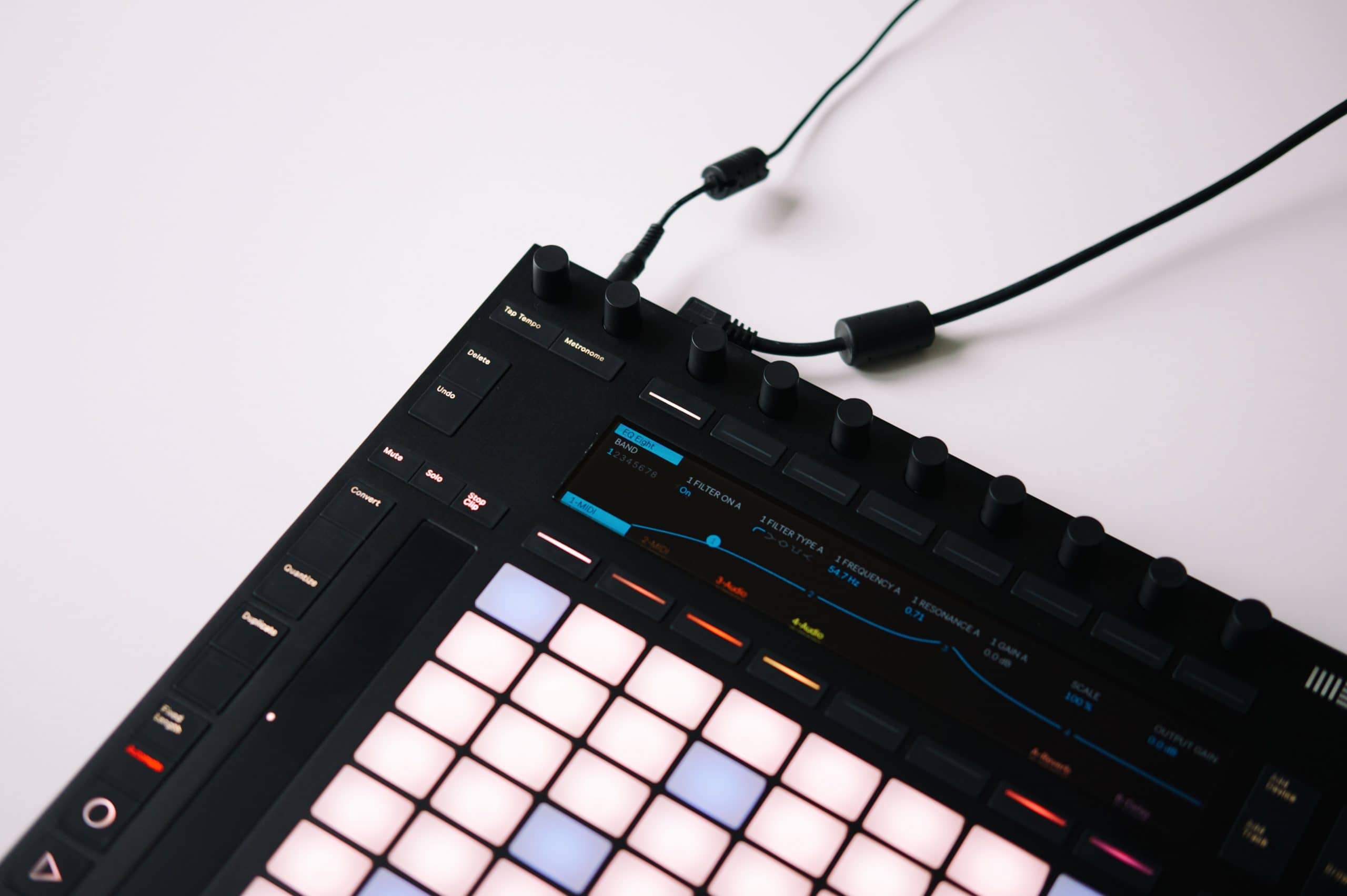 Music production help + Ableton stuff
Janne is an electronic music production veteran and also an avid, officially certified Ableton Live user. With nearly 30 years of production under his belt, he samples everything that moves and gets meticulous with drums, basses, synths, and breakbeats – and helps a worldwide producer community with his expertise.
Janne offers:
• beginner and advanced music production help/tuition based on different learners' needs.
• Ableton Live tuition is offered via Zoom to international students and in person in Finland.
• Mixing and mastering related lessons
• help and critique relating to song content and mixing/production.
Learn More