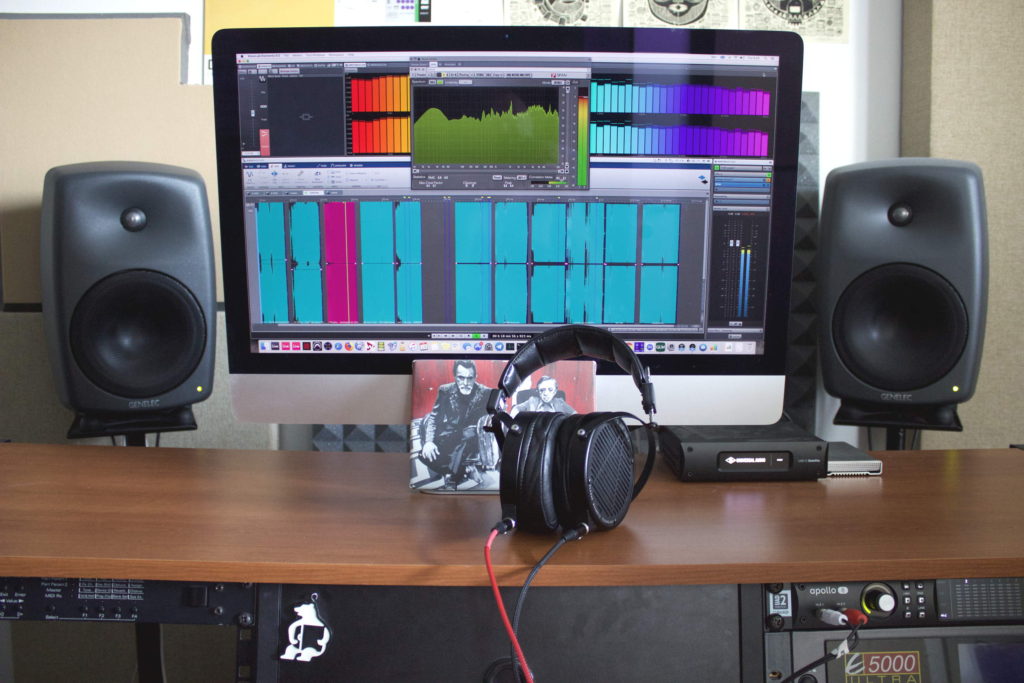 Service
price
MASTERING.
Turnaround 3–8 days – contact for rush rate. Free revisions as long as the mix doesn't change. For a new mix, there is a surcharge (see below).
€47 / song
revision from a changed mix
€15 / song
MIXING+MASTERING from individual tracks / stem mastering.
No track limit. Email for a quote. Most songs are done in approx. 1–3 hours. Minimum charge €90.
€60/h. Minimum charge €90.
Individual track export from a finished mix
€10
MASTERING + VIDEO.
Song is mastered + an explanatory video documenting the process is made. Song is compared to strong references. Any possible shortcomings of the mix are pointed out.
€85
MIX + MASTER + VIDEO.
The song is mixed and mastered from tracks/stems, and an explanatory video documenting everything about the process is made.
€60/h. Minimum charge €120.
Mix/master critique (with no mixing/mastering).
An in-depth video service with commentary.
€45
Constructive criticism on a song.
An in-depth video service with commentary.
€45
General audio engineering / consultation / audio restoration.
€45/h
New bounce from new mix (no work required) / vinyl version / Spotify versions etc.
€5 / song / version / revision / export

IF YOU ARE IN EU, YOUR LOCAL EU VAT IS ADDED.


Contact regarding batch discounts.
Masters for vinyl / Spotify provided on request.
Reverse VAT (0% VAT charge) for EU companies.