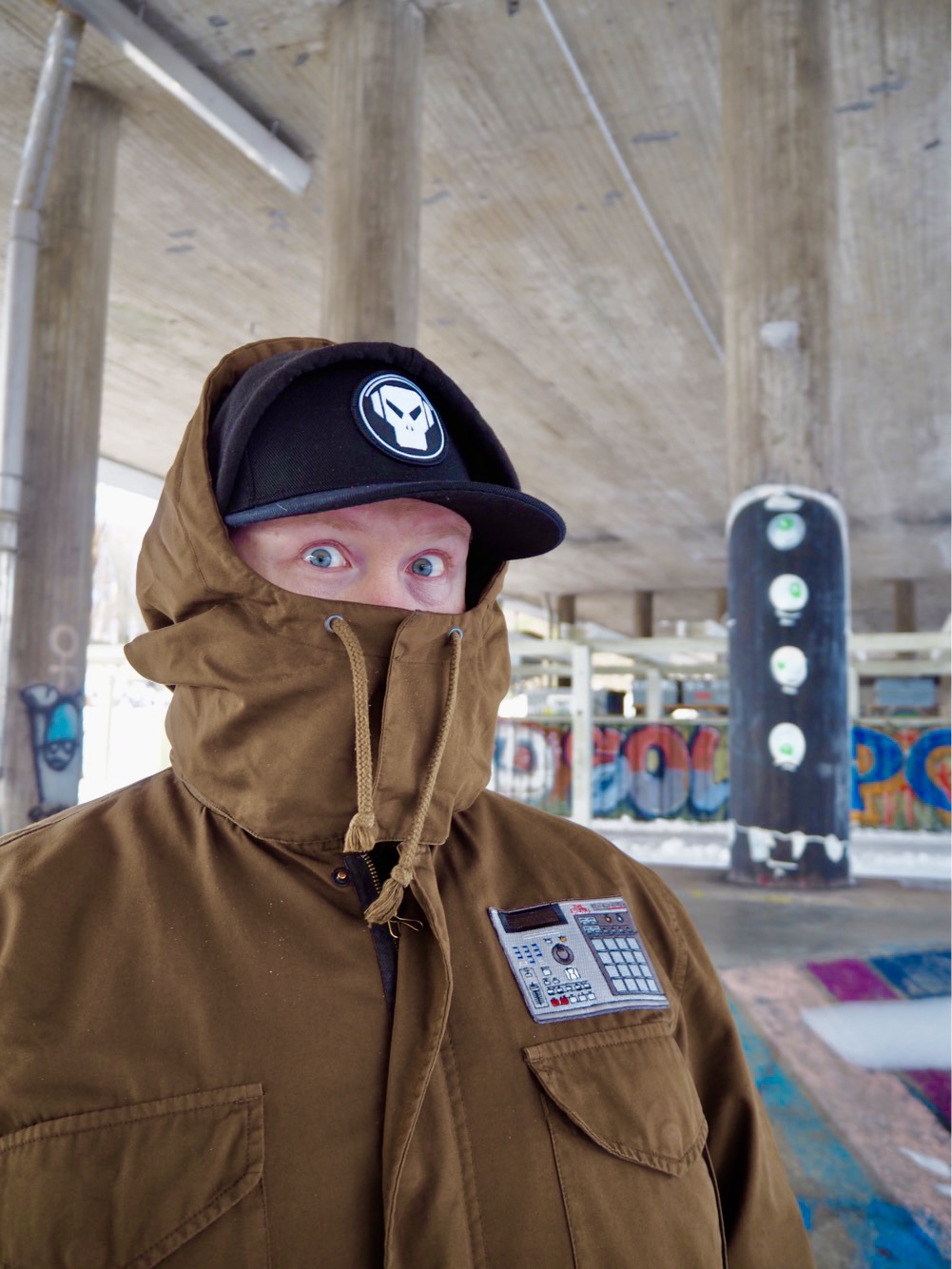 Phewwww…what a year right? A year ago many of us said it'll be the best century ever, not knowing what'd be ahead.
Well, one thing was sure: it was a pretty decent year for music! Producers spent a lot of time indoors, which also lead in me being nearly overbooked as a mixing and mastering engineer.
I put out a variety of stuff myself.
Below, you'll find Bandcamp links to what came out in 2020.
• Legacy EP
• Ritual In Time EP
• Aura Eleven (single track)
• Two Drummers (single track)
• Small Stories That My Samplers Sing
• HAUS EP Vol. 2
• Techstep Weed (single track)
• DNB Breaks Sample Pack
For the rest of 2020, I've activated a 50% off discount code on my Bandcamp (http://fanu.bandcamp.com): use code "2020wasweird" to get the discount.
Honestly, massive thanks to everybody who supported me this year. Music sales were decent, mixing and mastering was off the hook (hundreds of songs handled), and also my Patreon venture has really started growing now (I wanted to test it, and I'm more than encouraged to create new content actively).
Anyways…2021 will be the best year ever, am I right or am I right?
PS: New music coming sooner than you know.