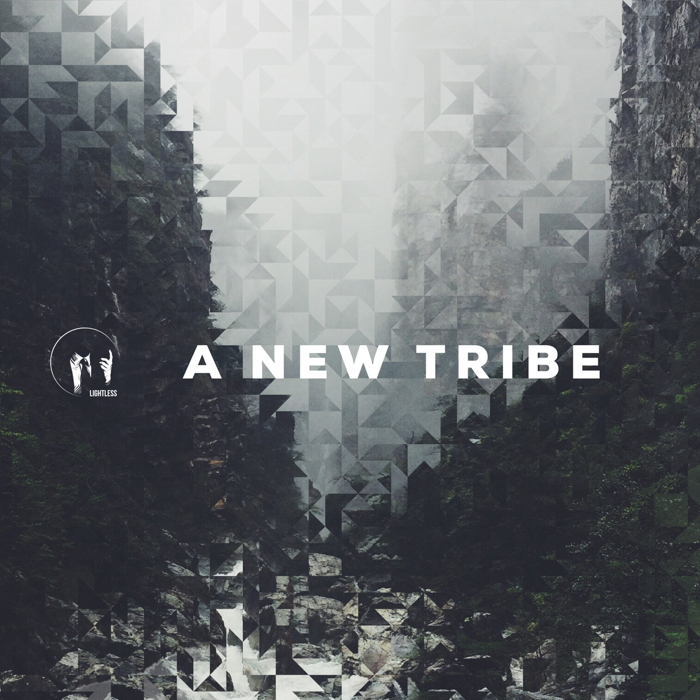 Lightless Recordings presents: "A New Tribe".
A compilation of bass music by very promising producers.
The aim was to compile an album of music by producers who haven't released that much music yet, and I was super honored that all of them trusted me with their tunes.
Lightless ethos has always been "Future jungle music mixed with aesthetics from the past", and I think we're doing just that. Respect the past, embrace the future.
The album is available via:
Bandcamp / Beatport / iTunes / Boomkat / Juno DL
…and pretty much any digital store out there.
Listen to previews on Soundcloud.
(I'm also happy to say that as you can see from the links above, Lightless Bandcamp page is finally up and running. Got some merch coming in Jan, so stay on the lookout)