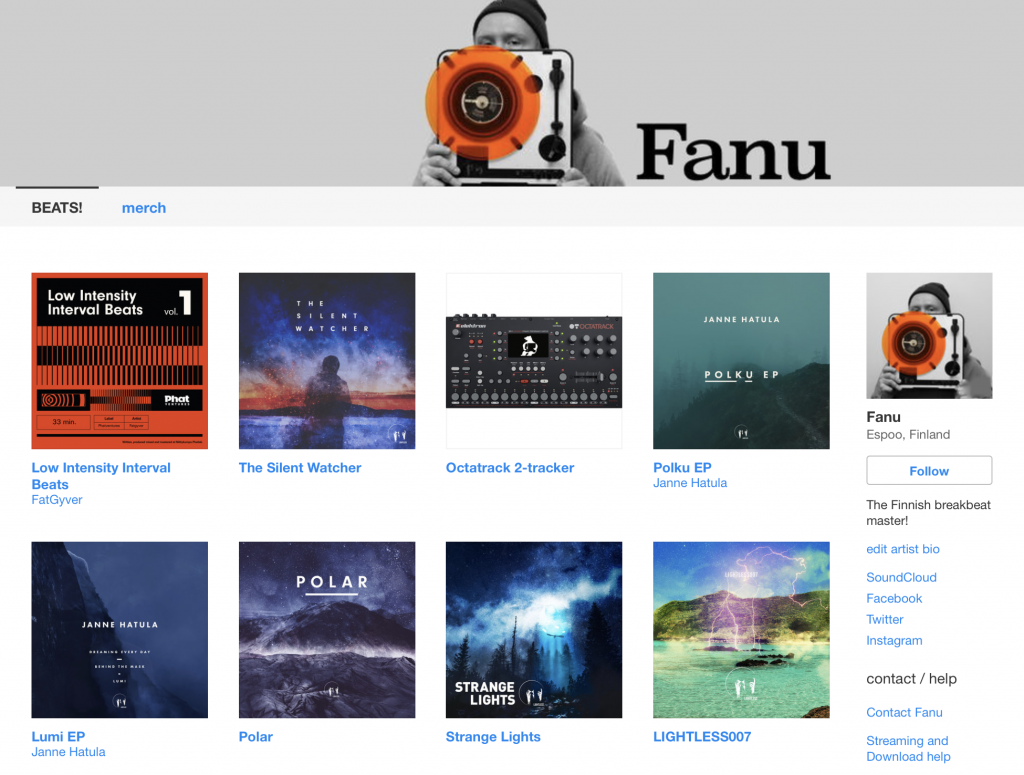 Hello, friends – Bandcamp news!
My forthcoming album is now up as a digital preorder on my Bandcamp. It'll be released on Jan 12.
You'll get to download one track right away if you buy it now.

Vinyl preorder campaign is up for one more week.
(BTW the Diggers Factory site seems to be jammed at the time of writing this; I've informed them about this)
Also, my whole Bandcamp discography will be on a -50% discount till the release day, and you can buy the whole Bandcamp catalogue for 55.5 EUR – it's a whole lot of music to chew on.
That price also includes the forthcoming album.
There'll be way, way more music coming this year: I need to wrap up this varying-tempo electronic album next (I'm close), then it'll be time for a 5-track DNB EP, then a house/techno EP, and then another hip hop beat tape…there's just so much music close to getting finished, and I can't wait for you guys and girls to hear it. 2018 should be good.
Cheers!