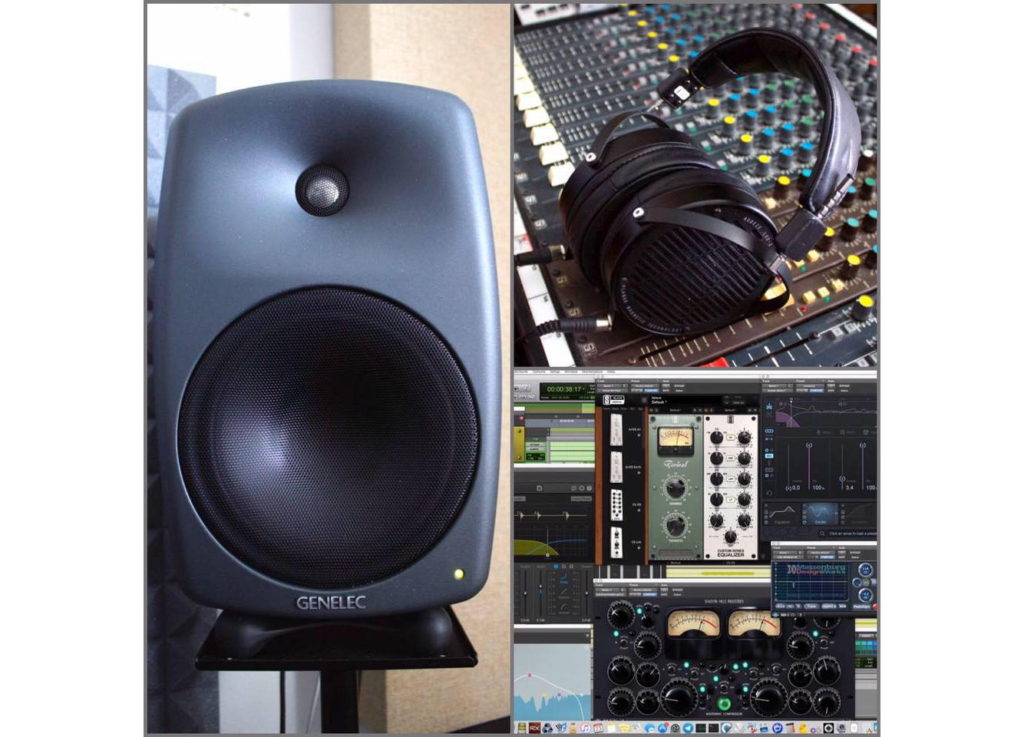 • Contact Mastering By Fanu via email (fanusamurai@gmail.com) •

PRICING/INFO
• mastering: €45 per song
• mixing + mastering from tracks: €50 hourly rate (most songs finished in 1–2 hours)
• mix + master+ document: €55 hourly rate (The song is mixed and mastered from tracks, and an explanatory video documenting the whole process is made).
• audio restoration: €45 hourly rate. Audio "repair service": declicking, denoising, dehum and various audio repair tasks.
Customer satisfaction guaranteed: if you're not happy, there is no charge.
Batch discounts for albums etc.
Masters for vinyl provided on request.
VAT is only added if you are in EU.
Contact for a quote.