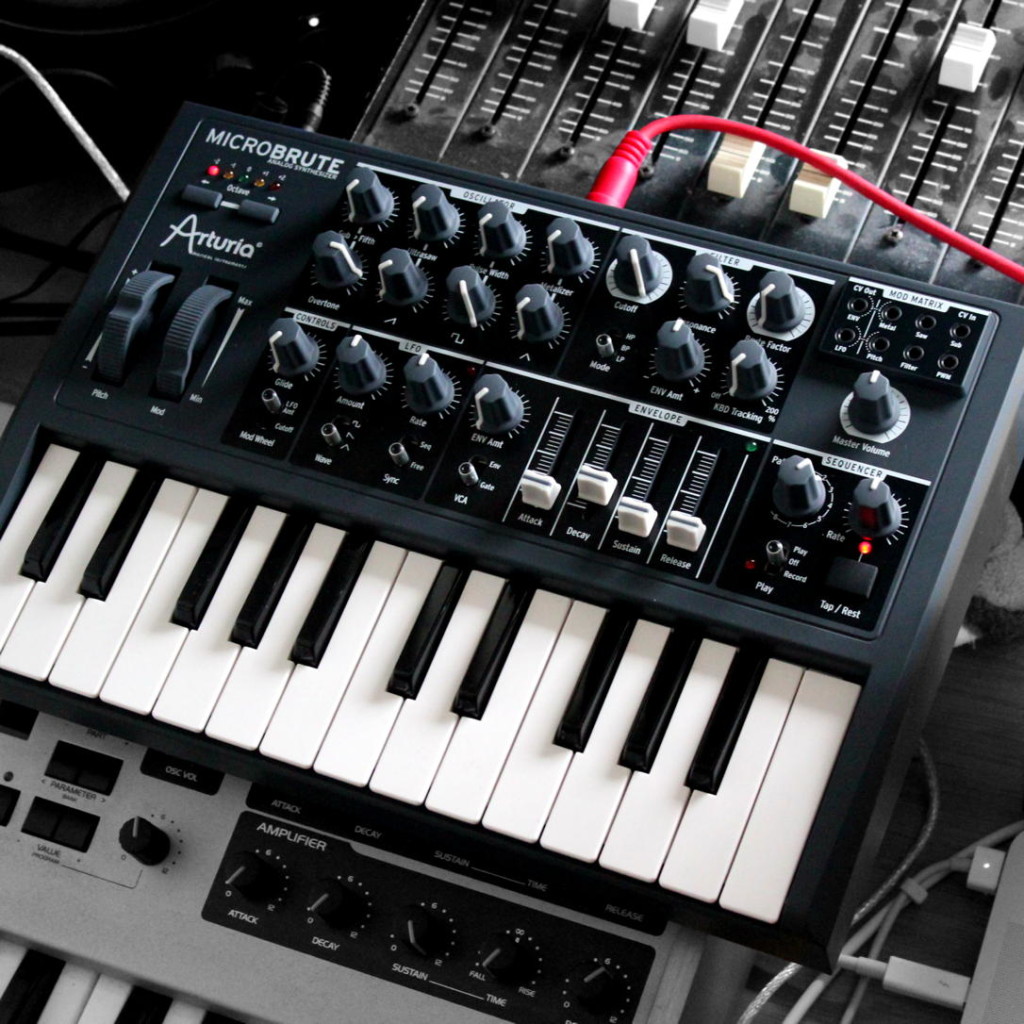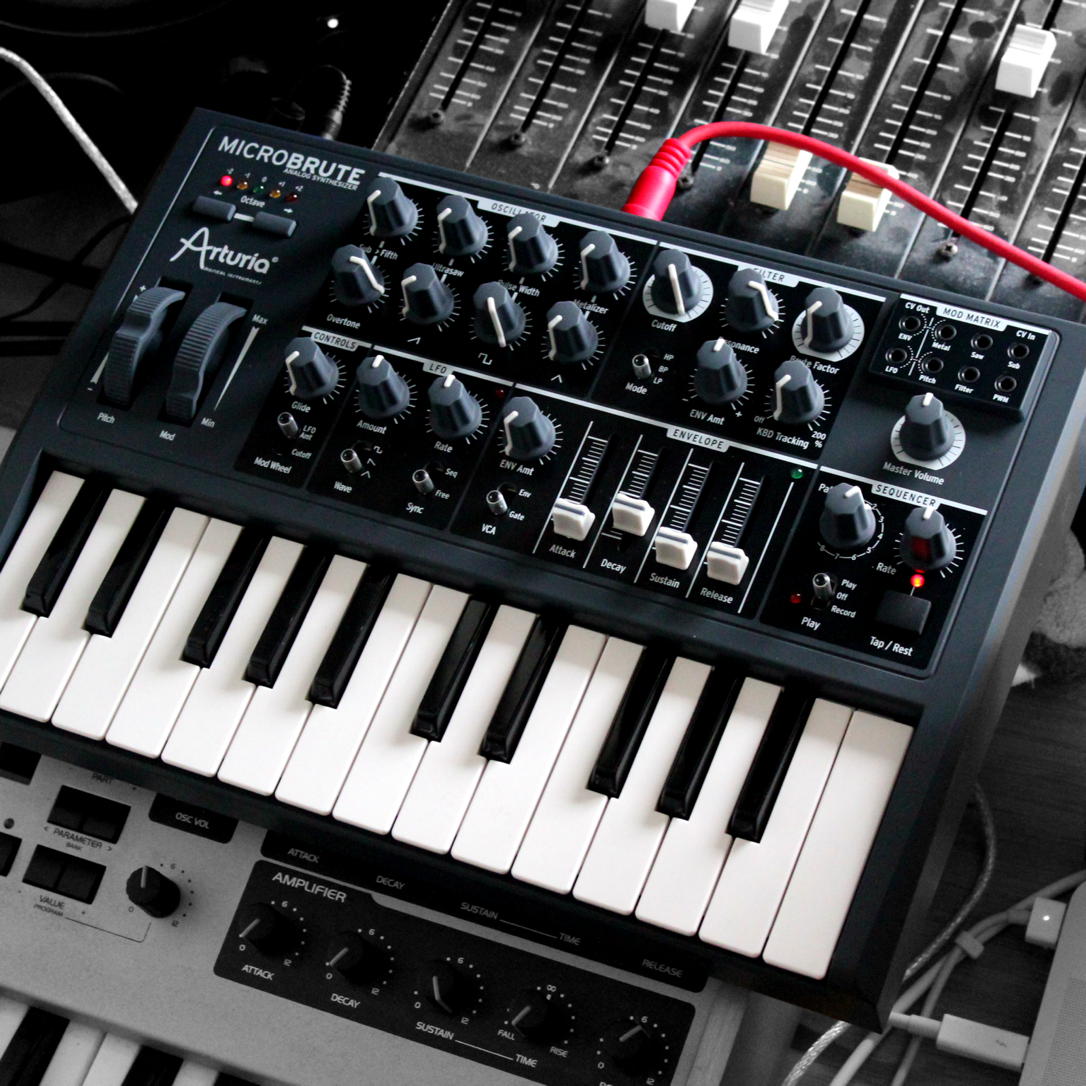 Just to give something back to the community…the bass-loving community!
This time to the producers who discuss music production stuff with me every day, whether it be thru emails, on forums, via my Fanu's Live Training Facebook page, via my Twitter account…
Truth be told, I've always been a little bit of a teacher by nature, and I like it.
In addition to all the producer/DJ/artist/record-label stuff I do as a main hustle, I give electronic music tuition in Helsinki, but also, I give production advice, tips and discuss relevant stuff with the online community as well whenever I have time.
I think we're all nicely feeding off of each other's vibes, so here's something back as a thank-you.
Here's a pack of bass sounds I've recorded from my analog Microbrute synth. It's a small, monophonic beast that creates some pretty hefty bass sounds. The sounds in the pack are not anything super dirty, but they have nice (over)tones that will cut nicely thru your mix, and also, they should be something you can sculpt into many different shapes yourself.
Download the bass pack free here.
And if that link happened to crap out, here's a backup link.
If you like it, consider sharing this post.
If you feel like it, peep my social media: 




Happy producin'!
Comments
comments