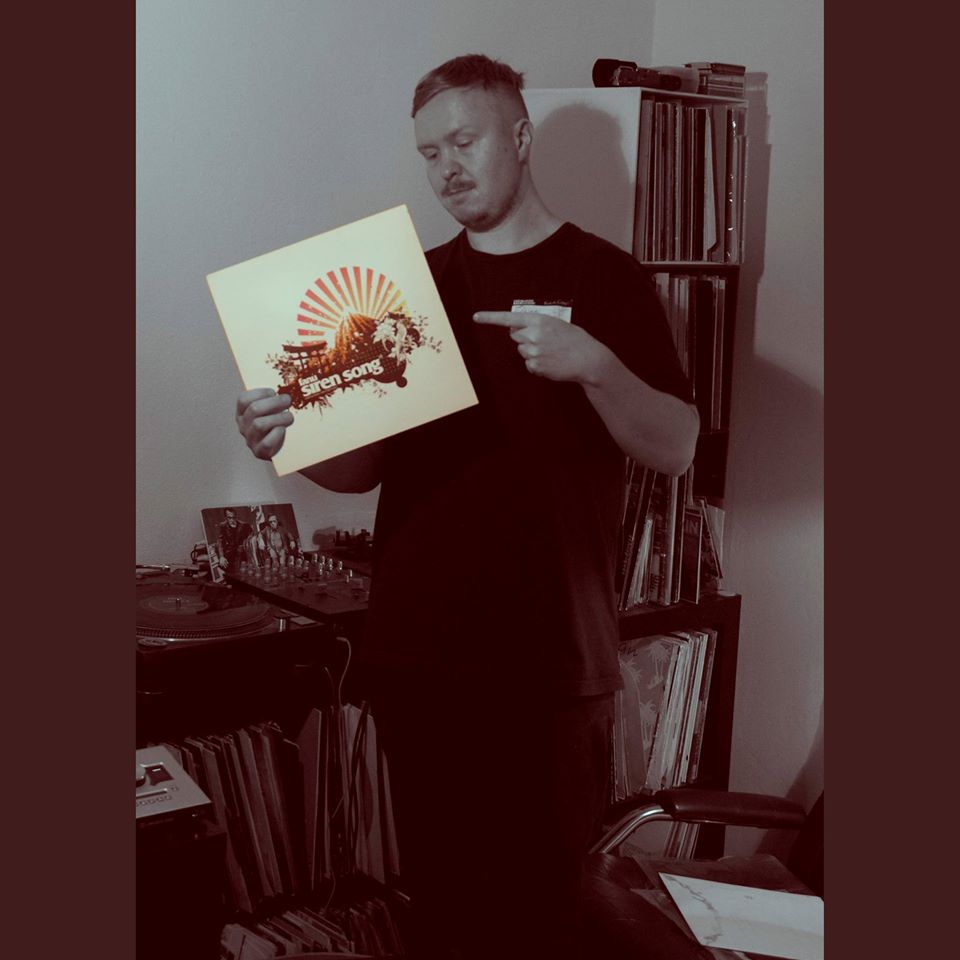 Happy 10th birthday, Siren Song.
It was officially released on Jan 17, 2005.
It's a tune that has made me more friends around the world than anything else ever.
It's kind of heart-warming that people still come to me on gigs and ask for an autograph on the sleeve and tell me what the song means to them.
Thanks to everybody who's been cherishing it all this time. You're the best!
You can download it for free thru my Soundcloud at https://soundcloud.com/fanufatgyver/siren-song