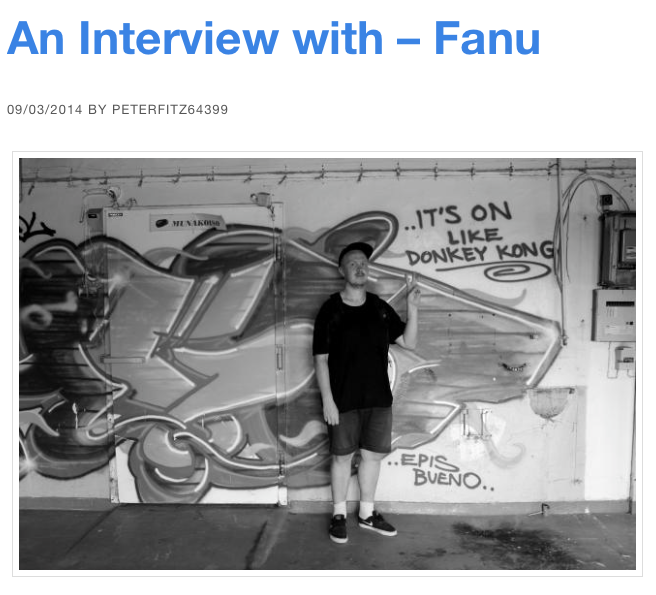 Interview time: peeps of Bite The Belt blog were kind to ask me this and that, and as the result, the interview became what's probably the longest interview I've ever done.
It is a lot to read, but I think some good recent thoughts were covered, and some stuff was revealed that you probably didn't know and which might interest you – or not.
Anyways, grab a cup of coffee (or many) to make it thru the whole shebang if you're up for doing some long-ass reading.