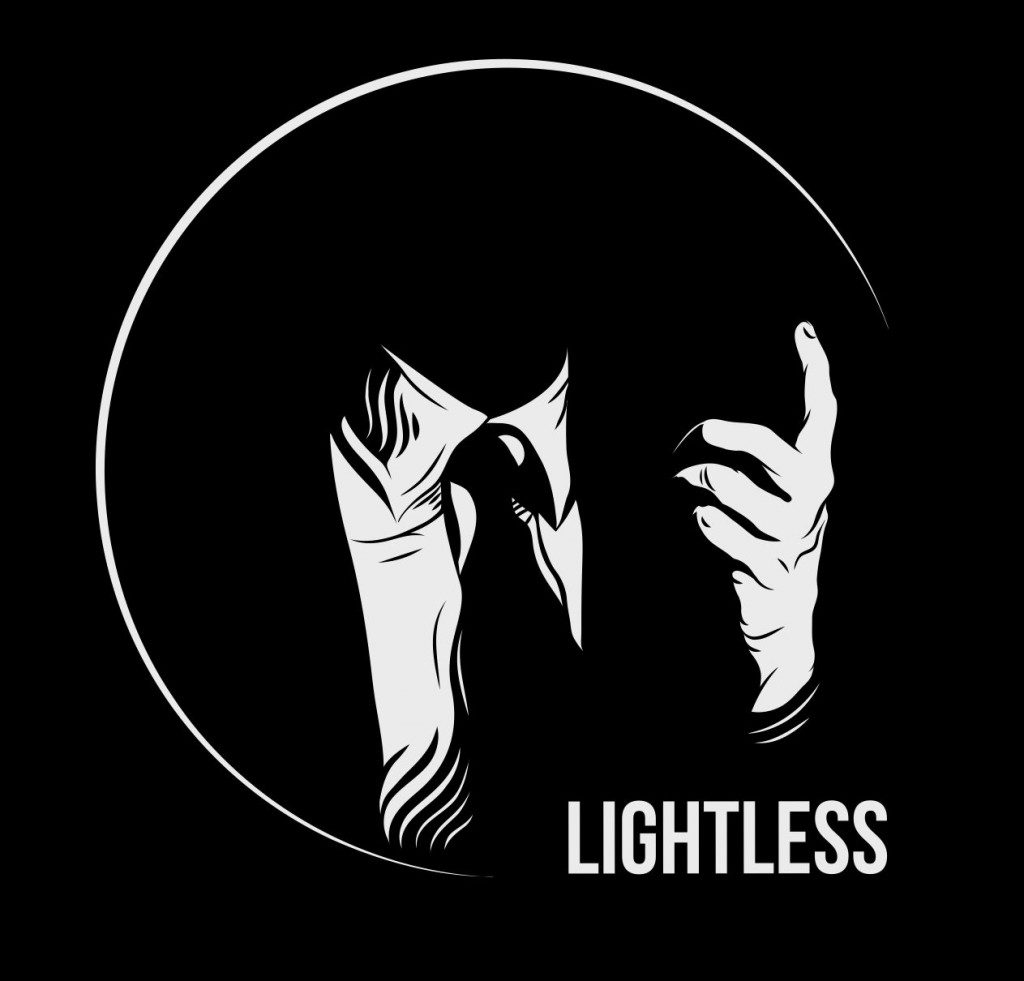 Lightless = 10 years. Time flies by pretty quick.
I started the label in September 2006 due to the then great indie / bass music distributor ST Holdings constantly suggesting that to me, promising to pay for all expenses, saying they have faith in my sound. They said it doesn't make sense shopping my music around, and that I should consolidate. And so I did.
Big thanks to Chris and Andrew Parkinson, wherever you are. Those guys did me a massive favor, and I'm proud of every moment.
I'll raise a toast to 10 more years to come
Huge thanks to everybody that's been supporting – wouldn't be possible without you.
New release out in November.
If you don't know, check Lightless on Bandcamp (can be found in all stores).