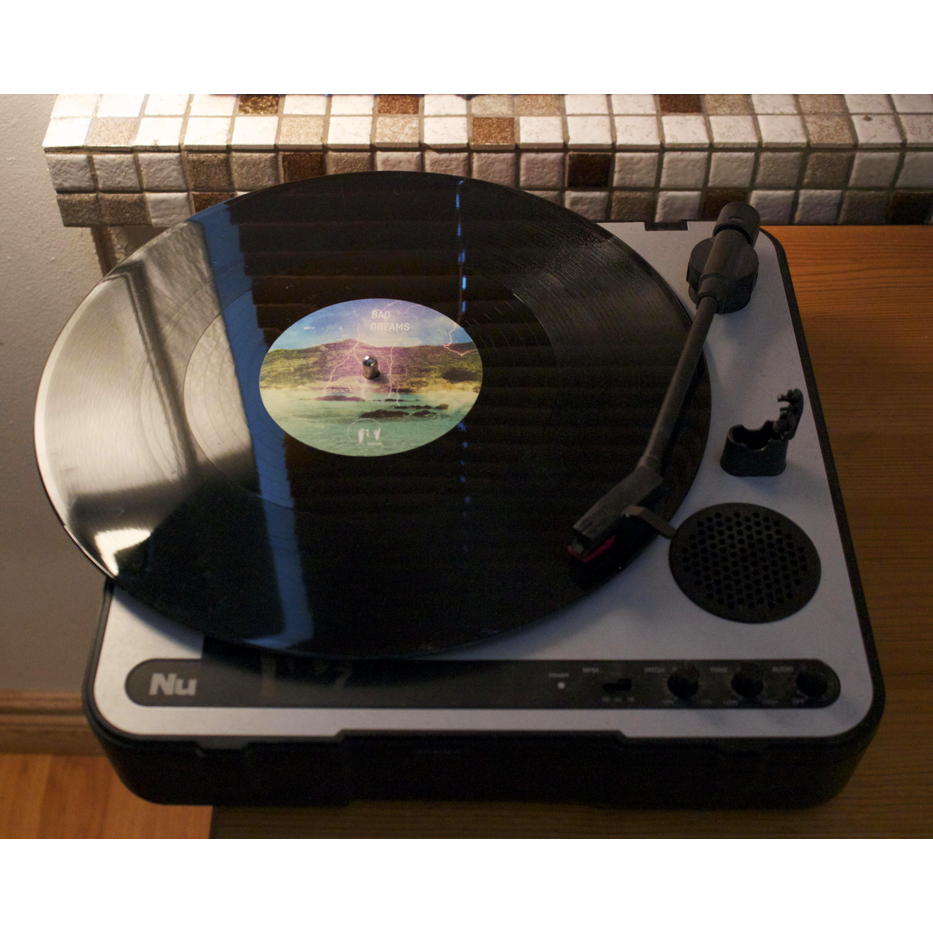 Ladies and gentlemen: I'm happy to say my new 12″ is out now.
Check out the music above and purchase links below.
• VINYL: REDEYE / BANDCAMP / EASTERN BLOC / JUNO / UNEARTHED
• DIGITAL: BANDCAMP / Digital Tunes / Beatport / Boomkat / trackitdown / iTunes / Amazon
(Also, if you missed LIGHTLESS006…grab it while you can)
As described by Lorna Smith of Inflect Bristol:
Lightless007 is an energetic, funky yet melodic journey through a twisting and shifting rhythmic landscape.
The release starts on "Bad Dreams", the idea for the track initially coming on a break away in the Finnish countryside, where the luscious soundscapes of soaring strings and stunning vocal harmonies allude to the beauty of the inspiring surrounds. Open calm is then fractured by a launch into a full scale celebration of skittering breaks and tonal hand drums. Fanu sculpts breakbeat phrases so fluid in movement, exciting in the dance, with the occasional punctuation of heavy hip hop rhythms and an underlayer of a deep morphing bassline adding a delightful contrasting weight.
"Da Movement" is the darker horse of the release, bringing in Fanu's sample hunting mania. It launches with attitude riddled vocal samples, layered over slightly discordant chimes and eery stretched vocals, running through on a heavy yet organic half steppers beat, infused with elements of hip hop, drum n bass and playful 808s to a growling mid line and rumbling sub. It's guaranteed to get the stomp on on the dance floor whilst simultaneously making for involved home listening.
Coleco's remix of "Bad Dreams" strips the original back to a soft, contemplative half step flow. Echoing claps bounce like skimming stones across a tranquil lake of synthesis whilst reminiscing chord structures, both joyous and melancholic, with a soft tape distortion, border on the stylings of Boards of Canada. If the original is the excitement of the party, the remix is the gentle reflection of the after party at sunrise.