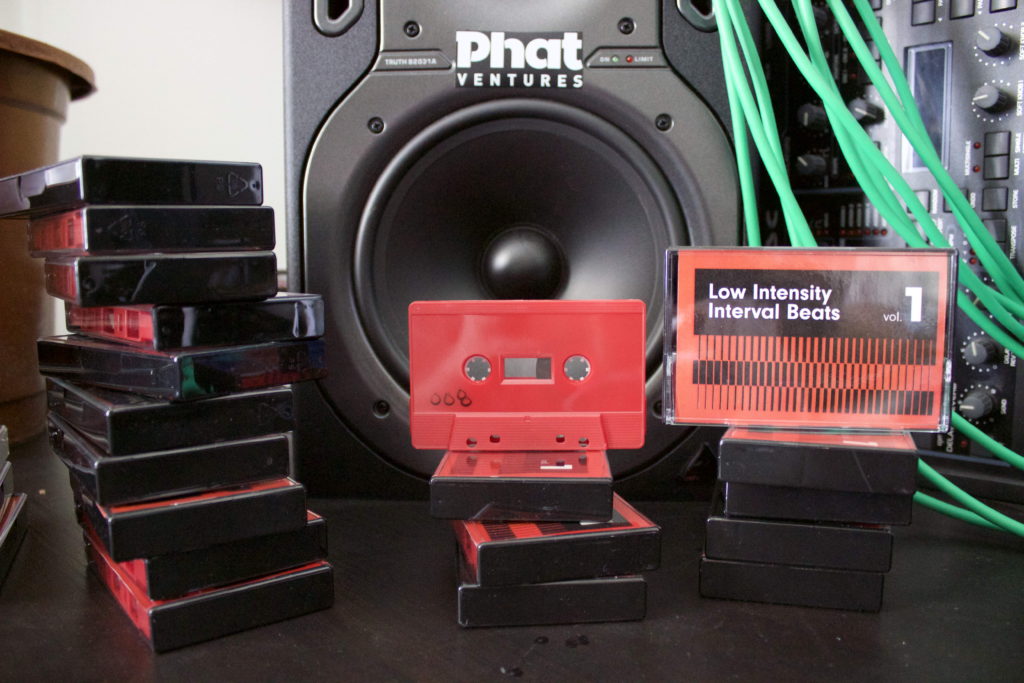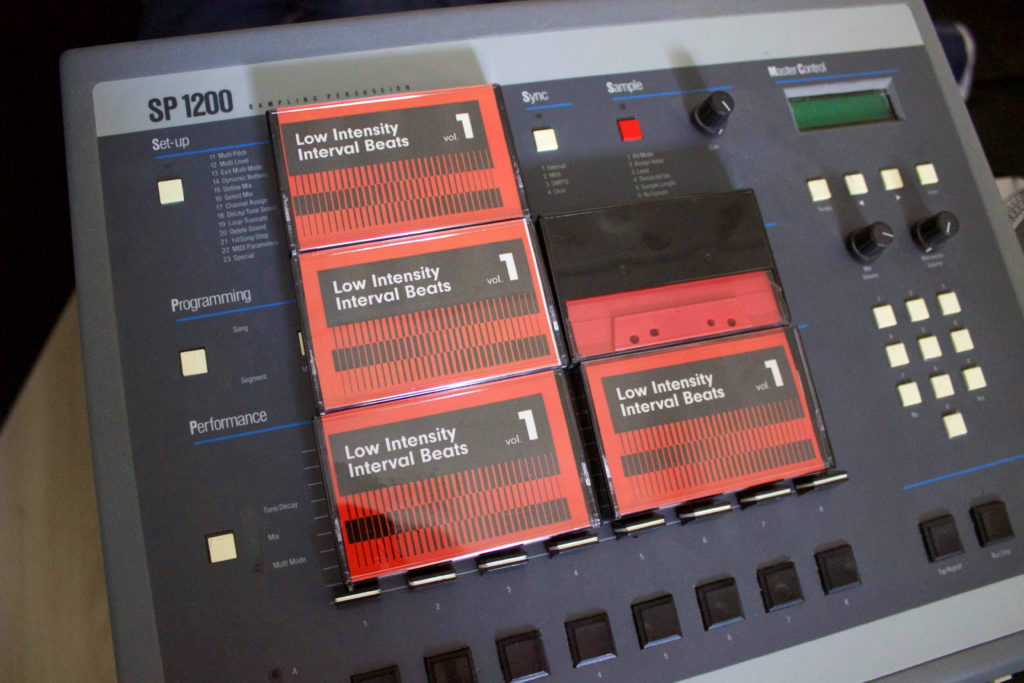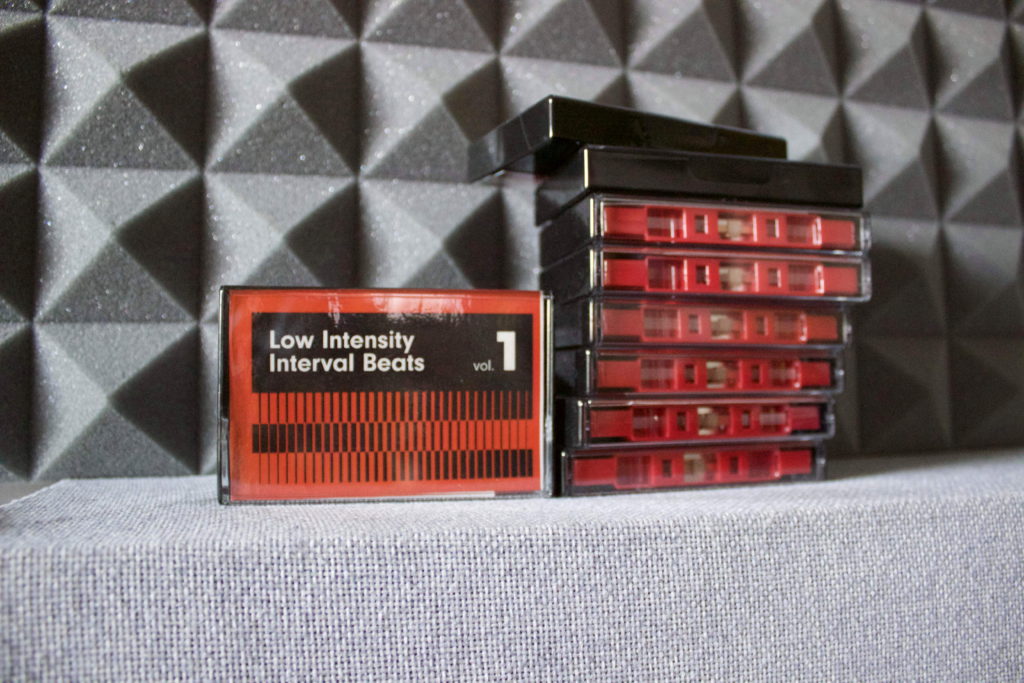 You asked for tape…and here it is!
BUY: Low Intensity Interval Beats – the cassette tape version.
Strictly limited edition of 40.
Hand-numbered.
You'll also get immediate download of the digital version.
Comes with a very high-quality Phatventures sticker and a laminated cover sheet with tracklist.
Also contains at the end of side B a custom breakbeat, arranged and engineered by FatGyver – never released anywhere before. Guaranteed, not one producer out there has this break. Perfect for hip hop and bass music.
Experience the full glory of the good old cassette saturation sound – PERFECT for hip hop!
Engineered and recorded by FatGyver for maximum output level and quality.
Support independent DIY hip hop culture.
© Phatventures