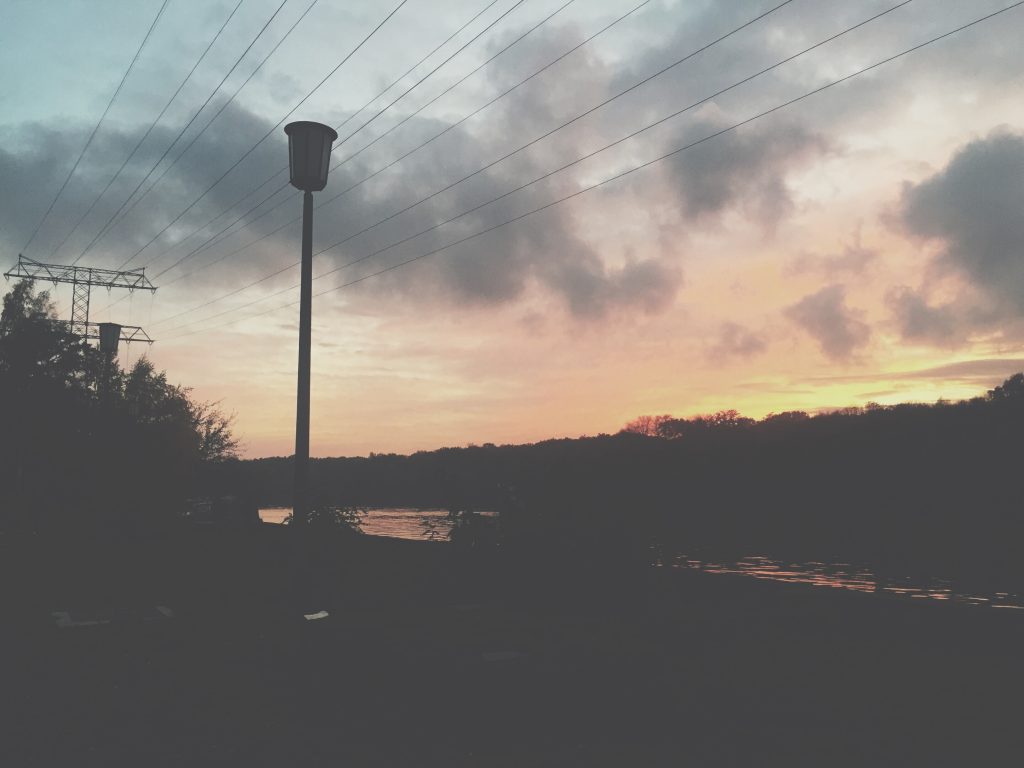 It was a great weekend in Berlin – one of the best weekends all year, and it's hard to put into words how great the inspirational vibe we all got to experience and share during those three days at Funkhaus was. We all met numerous likeminded people from all over the world, all of whom were here for the same reason: making music. Big thanks for that goes out to Ableton.
Some of the highlights and points I'll be taking home:
• "Greatness is grown, not born". This was said by a teacher who made his dream come true and started a music school in Berlin, willing to give students a chance to advance in music. This applies to anyone anywhere with a passion for something: have faith in what you do, and opportunities will come. Be willing to take risks; you will thank yourself later, even though things will not always be easy. Things will not happen overnight, but they will. This leads in what No I.D. said:
• (rephrasing) "Don't just put a seed in the ground and pour 10 thousand liters of waters and shine light on it and watch it and expect for something to happen – you gotta give it some time". This is the essence of the longevity and results of your craft, and this is what I'd like to tell to the young generation: to get somewhere with what you do, you have to give it some time. Real greatness and success are not achieved overnight.
• No I.D. was also just like many other greats who have dedicated their life to their craft: never thinking they're accomplished or too good. Don't think of what you have done up to this point in your field. Treat every project as a new one. Be hungry and curious. He also said, with a smile on his face, that he strives to make more music than everyone else, pointing out you need to stay humble, have discipline, educate yourself in your field, and "go beyond what you need" in terms of learning your craft and "never expect a career out of that". He said he lives by the 10 thousand hour rule and will die by it. I can subscribe to that! He also said he will have made around one thousand beats by the end of the year. Phew!
• Jazzy Jeff talked about a lot of musicians whose spirit is broken. This means many have got disillusioned and discouraged along the way. His central thought relating to this was that you probably started making music because you loved it unconditionally, just like every athlete starts doing sports because they love it, not because they're thinking of making it a career early on. As an advice to disillusioned producers with a broken spirit, he says you have to draw a connection to what made you do it in the first place. "What did _music_ ever do to you?" Something to think about, and that resonates in me as well, having been in the crossroads of "should I quit or keep doing it?" a few times during my career. Love what you do.
Berlin and everybody who met and who made the weekend so special: I salute you. I will come back.