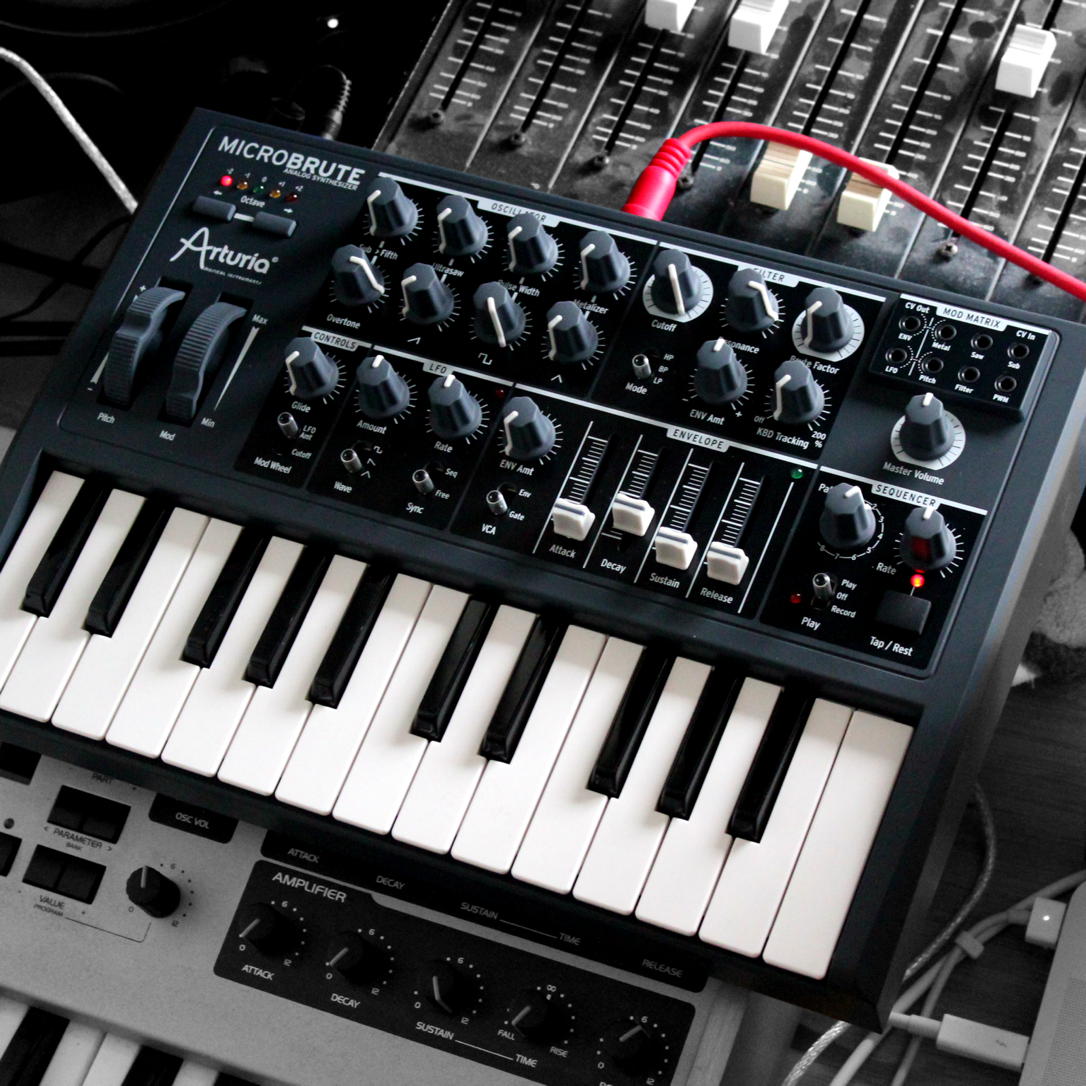 I had (or still have) a post about some Microbrute basses I recorded and gave away.
A kind follower pointed out the link wasn't working.
It hadn't been working for a while…but it is now!
This is a pack of bass sounds I recorded from my analog Microbrute synth. It's a small, monophonic beast that creates some pretty hefty bass sounds. The sounds in the pack are not anything super dirty, but they have nice (over)tones that will cut nicely thru your mix, and also, they should be something you can sculpt into many different shapes yourself.
Comments
comments