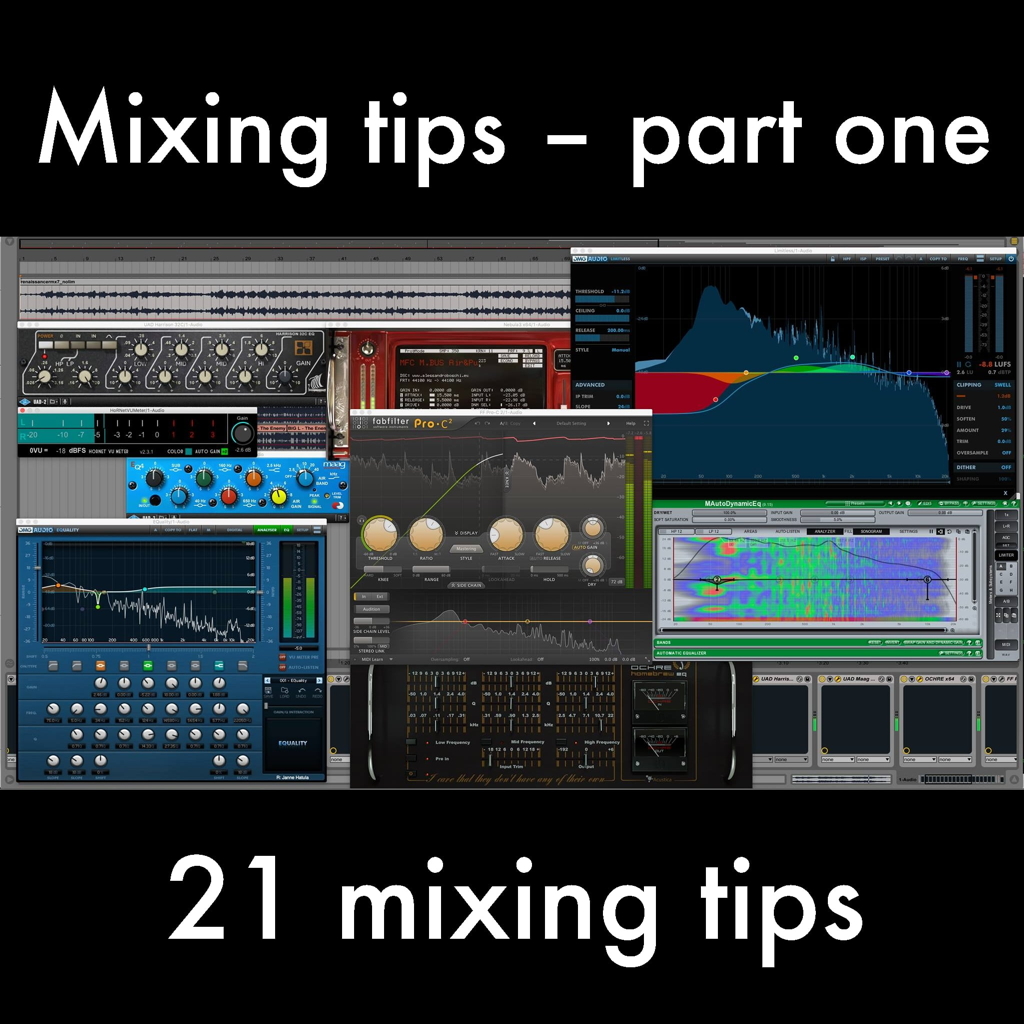 Happy to let you know I've just written and published a 21-step mixing tips post. It's up on my Patreon now.
It's available to all paying tiers, i.e., it costs you 2 EUR to read it.
It's very likely that I'll expand from here, and at some point in my life, I want to do a large mixing course either as a video or as a book, and this may serve as a decent base for that, as well as writing practice for myself.
So let's start here.
Regards,
your caring mixing engineer!