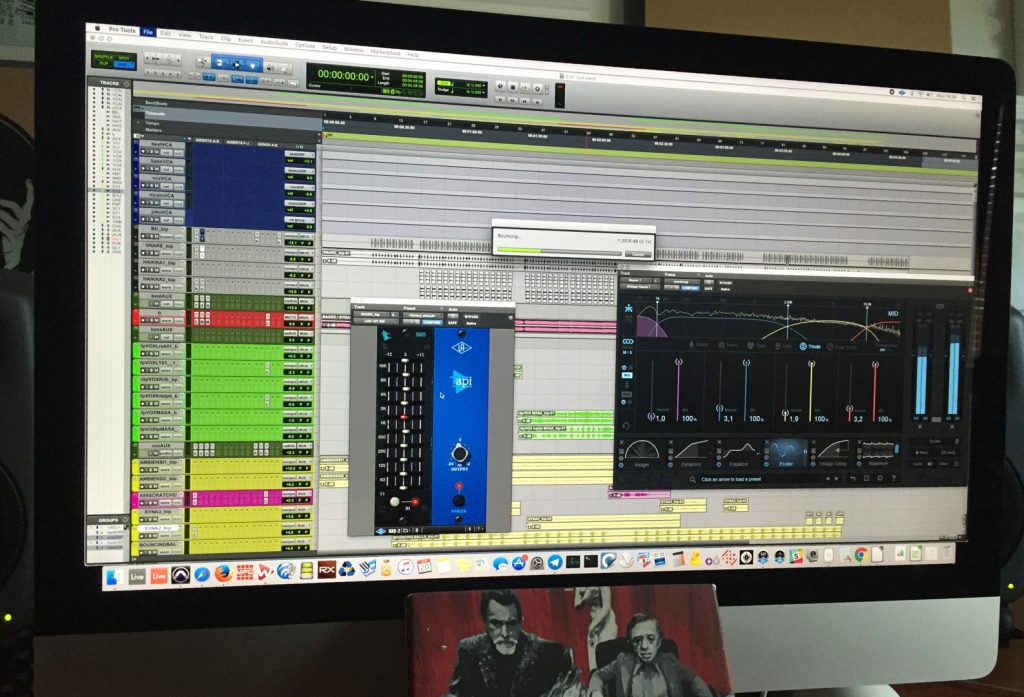 I said some time ago I wouldn't offer mixing anymore due to being so busy with mastering and other audio engineering stuff.
I'll have to recondsider that and say I'll take mixing work in on "If I have time" basis. The amount of work in my hands and the nature of its acuteness varies a lot, so I'll definitely have time for mixing and mastering every now and then.
Contact via email for more info and pricing.
I especially love mixing hip hop a lot.
Big album mixing and mastering projects especially may need a raincheck, but for now, just get in touch if you need mixing.
I'm trying to limit the amount of stems to 20 absolute max.
Pricing varies depending on the amount of work required.