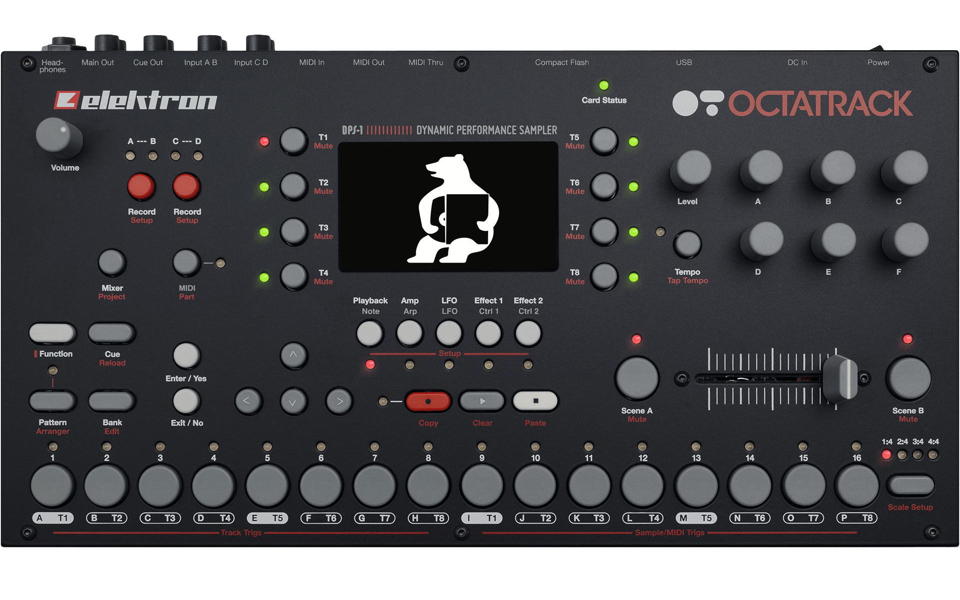 Happy to let you know I've been working on a lot of music since my last album. Got two full-lengths done, but before those, here's a snack.
These are the first two tracks I did with the Elektron Octatrack sampler. D&B.
• Bandcamp
• Apple Music
• Google Play
• MEADOWHILL MELODY was inspired by Lemon D's "Manhattan Melody" (and "Meadowhill" is the literal translation of the area of the city that I live in). Had to bring the keys and the Amen in. Going for a really full and loud "wall of sound" experience here. Who needs minimalism anyways? ha!
• STAGES was inspired by old Krust. Tried to make it sound a bit old, crusty, and sh*tty instead of super-contemporary audio engineering megafeat. Minimal to maximal and back.
(File under "Not danceable", "Weird artsy dnb / bass music too leftfield for dancefloor, charts, and media" and "Good for if you need to empty a dancefloor or a club")
Thanks for the support! It means a lot. As you may know, with the style of music I do, I don't enjoy a whole lot of media support and such. So, all shares and noise you can make about this will be more than welcome, because, dear followers, you are my media and my promoters 🙂
Way more music coming for you.