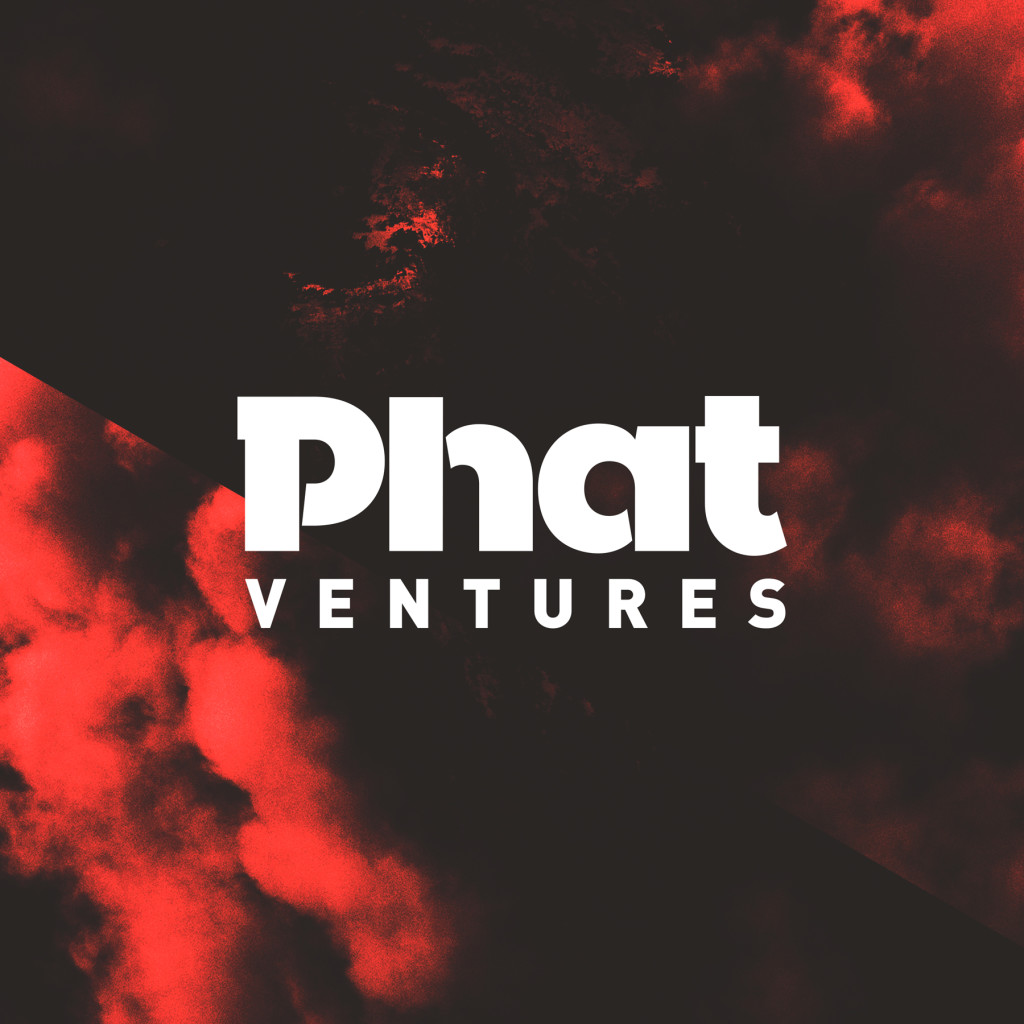 Happy to let you know I'm starting a new little record label for hip hop productions called Phatventures.
As you know, I've been working on hip hop as FatGyver for a while. Had an album and an EP out so far on one of my fave labels, Redef, and the reception was amazing and all the comments have been kind.
Encouraged by all that so far, I want to initiate an imprint of my own.
A full-length vinyl LP will soonish be getting its test pressings, after which it'll be full steam ahead manufacturing the real thing. And there will be cassette tapes, too.
There is way more in the works and coming, but more about that in good time.
The label should also see music from a similarly-minded hip-hop-loving friend of mine as well.
Yours truly being involved in quite a lot, the label will probably move in a pace that's similar to Lightless – quality will come before quantity.
Things will take a bit of time, but we're moving now.
Gotta start slow, so give it a follow on Facebook if you like that hip hop.