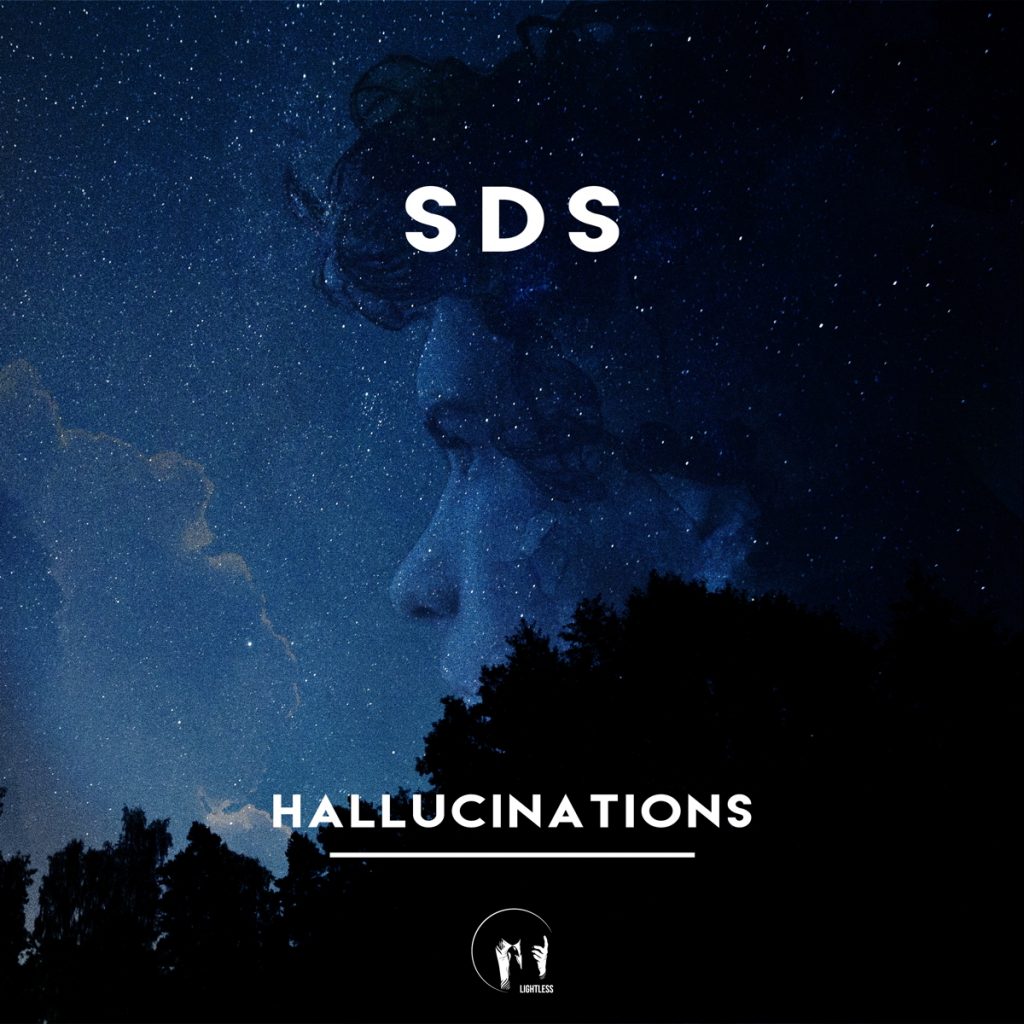 Hallucinations EP by SDS is out now
I'm proud to present the music of SDS on Lightless. To me it's fresh, because doing breaks in D&B is a bit of a lost art these days, and that's what I set out to push with Lightless initially.
In SDS tunes, I can hear a bit of Danny Breaks, Paradox, Seba, Teebee, and a bit of Fanu, too.
Dark, dystopian, far out, far away. Drums are the backbone. SDS takes me back, but I can see and hear his eyes are on the future. We will be hearing more of this guy.
BUY THE EP AT Bandcamp / Digital Tunes / Beatport / Boomkat / Juno Download / iTunes / Google Play and all major digital stores.
If you want to give yourself a refresher on Lightless back catalogue, take a look at Lightless Bandcamp page.