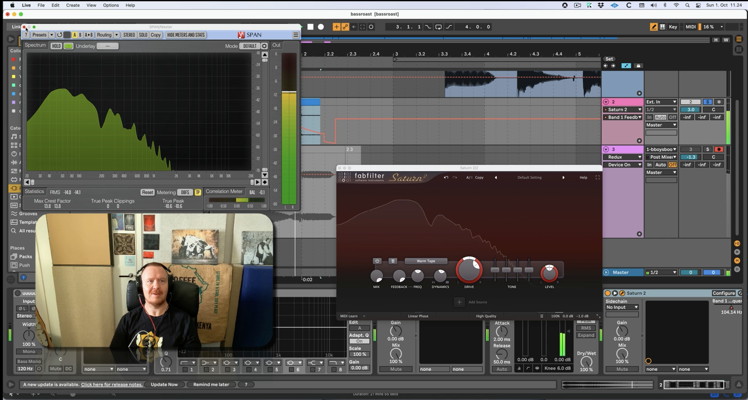 Bass class is in session on Patreon!
If you like filthy gnarly basses, this is for you, my bass junkie friend.
I've been using Saturn 2 for creating new bass sounds out of existing basses.
This video will show you how. And it's much less about saturation than you might think.
You can get experimental and squeeze some new filthy basses out of your existing basses…so let's get our hands dirty and create new bass pressure suitable for DNB, dubstep, and similar styles!
Whats your fave way to create basses?
One patron request was to create some classic DNB basses with the free Vital synth, and that is in the books!
Also just got the latest version of TAL Bassline, and its distortion sounds really, really good, like proper analog roasting (btw this is not an ad; I've paid for the plugin, like pretty much all plugins I ever cover…I never do any of this from promo angle)