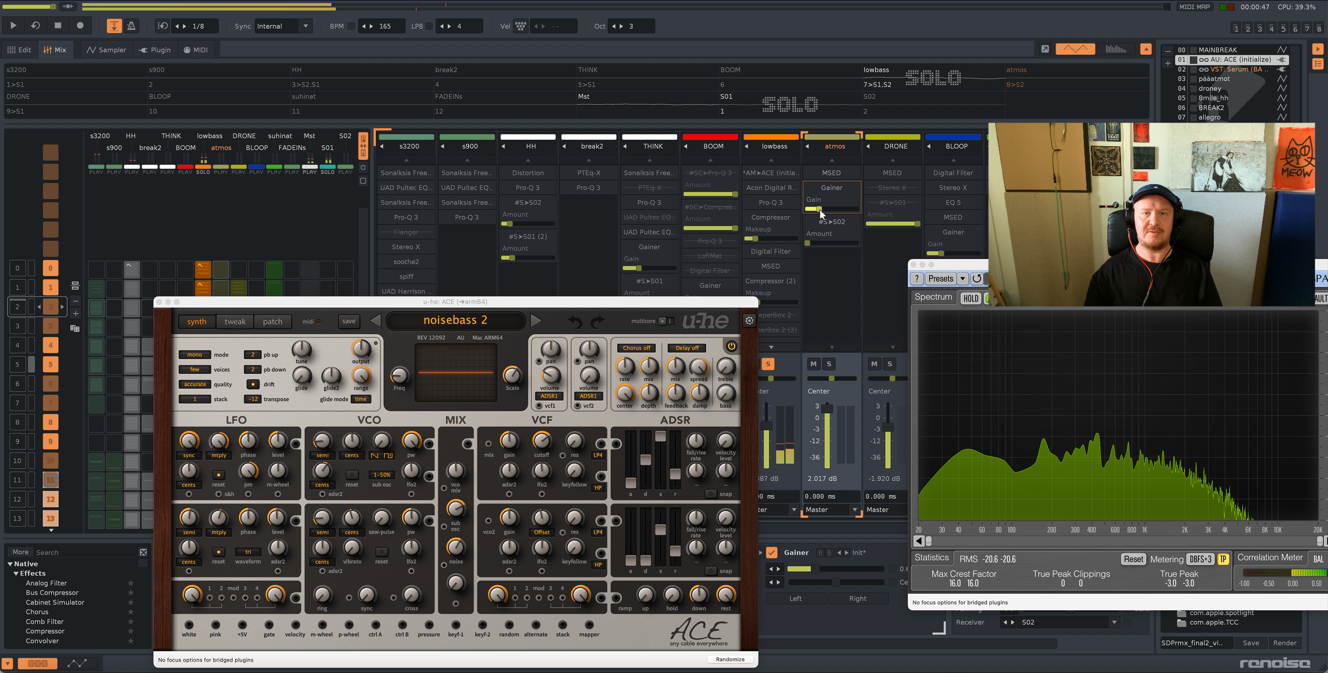 Patreon class is in session!
Here comes a video (47 mins) walkthru of my recent remix for Make Or Break,
🎥 Check it out on my Patreon 📽
In this video, I'm talking about breaks, things relating to chopping them, what I look for in a break, some of the processing, bass stuff, how the song evolves and what I find important in song structures etc…
I find that especially in terms of song structures, there's not a whole lot of info out there, so wanted to cover that once again as well.
I hope you find some useful nuggets here.