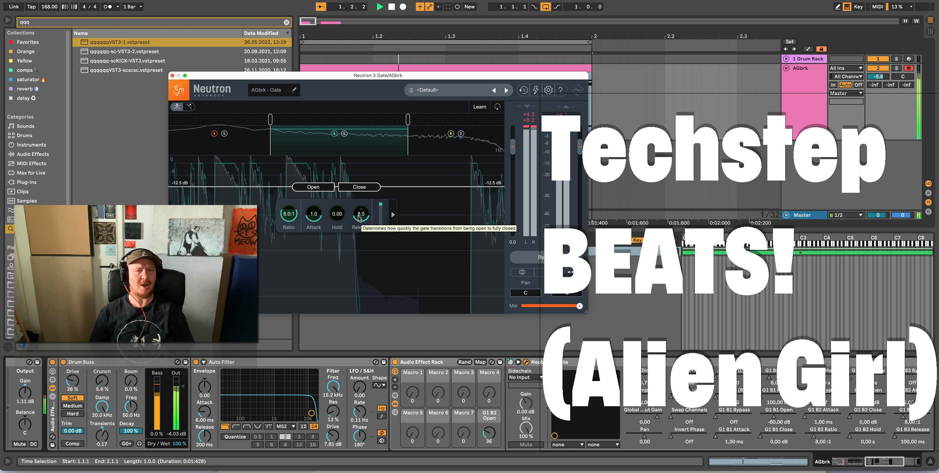 I recently did a nice session with a patron using a drumloop he gave me, which is the original drumloop that was used in the classic Alien Girl tune by Ed Rush, Optical and Fierce.
So here's me having a go with it, layering things a bit and doing some analog-modeled processing to glue the drums together more and add some energy and dirt to the sound.
Let's get that low-level signal up for added body and full tone.
25 minutes of drumbreak nerdery, here you go!