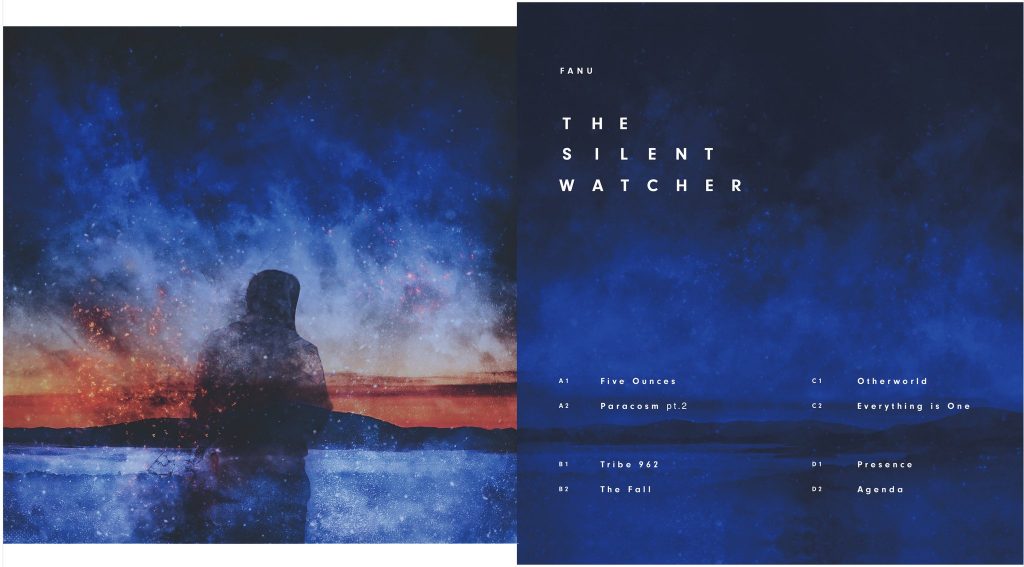 A reminder about the vinyl campaign for my last D&B album, The Silent Watcher.
At the time of writing this, we're at 76 orders out of 100 required. A little over two weeks to go.
So it's definitely been going good! Want to thank everybody who has placed an order so far.
If you want the record, act now – this record will NOT be available thru stores.
You'll only be able to get it via Discogs or eBay if anyone ever wants to sell it…and you can be sure it'll be 50+ EUR as this will be a rare one-off pressing.