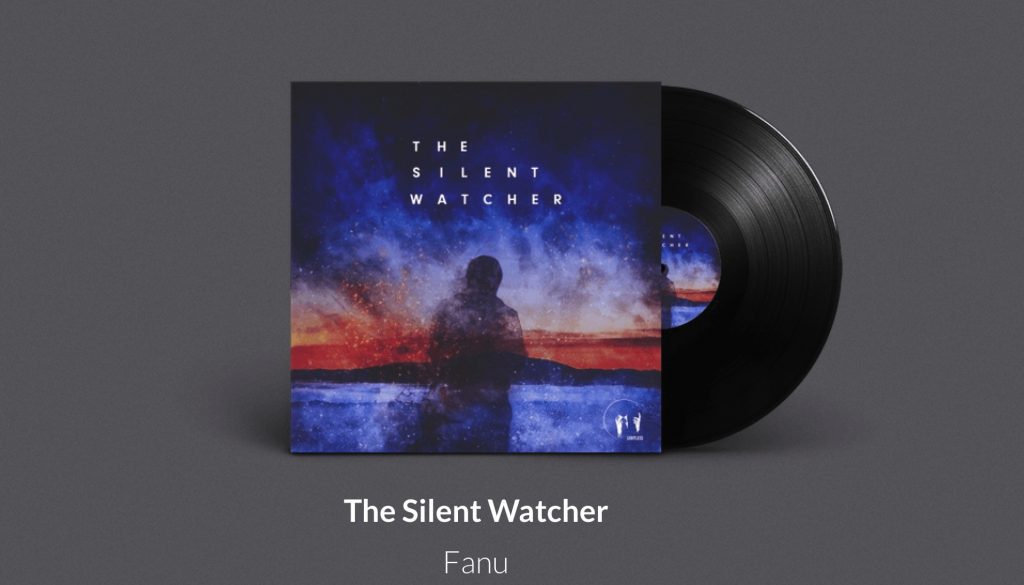 The Silent Watcher 2×12″ vinyl preorder up now.
It is a two-record release, running at 33 rpm, two songs per side, so you get all the eight songs on the album.
I'm trying to do with as a co-op with The Diggers Factory.
This means that for this project, we need 100 preorders to make the project happen. So I'll be needing your support here, dear followers.
So if you intend to buy this record, send your order in now – do not wait till later. We're trying to kick off with 100 copies, and at this point I can't guarantee any repressings, so this is your chance to get it. I've been suggested making vinyl many times along the years, so now's your chance to help.
Comes with beautiful cover art as well as label art on two records specifically created for this project.
I'll be honest: if we can make this work, I'll be using this service to press more vinyl…e.g., some FatGyver stuff that's come out as digital only as well as future stuff.
So, chime in and join the vinyl crew.
Thanks to all for the support.