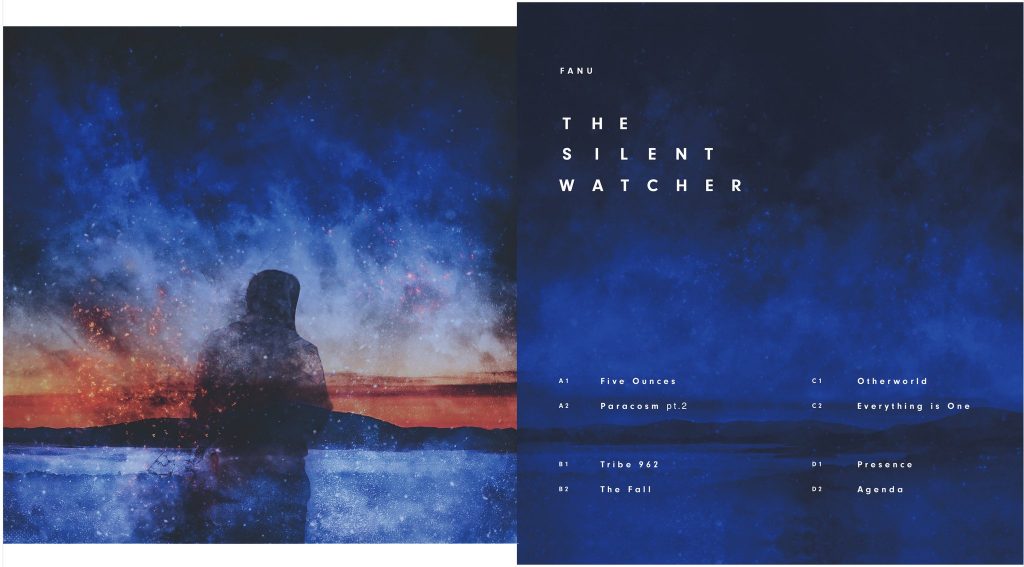 An update on The Silent Watcher 2×12″ vinyl order campaign.
(Order your copy here)
We now have 48 orders out of 100 required orders in.
We have 36 days left.
That means we still need 52 orders to make the record happen.
We can do that, so please share this with those who you think might want the record. If we can make this work, I will release more music of mine this way.
Please note that this is the only way to buy the album. There will be no represses later on, and this record will NOT available be in stores at all, not one copy.
Big thanks to all who have placed an order so far.
Order your copy here.