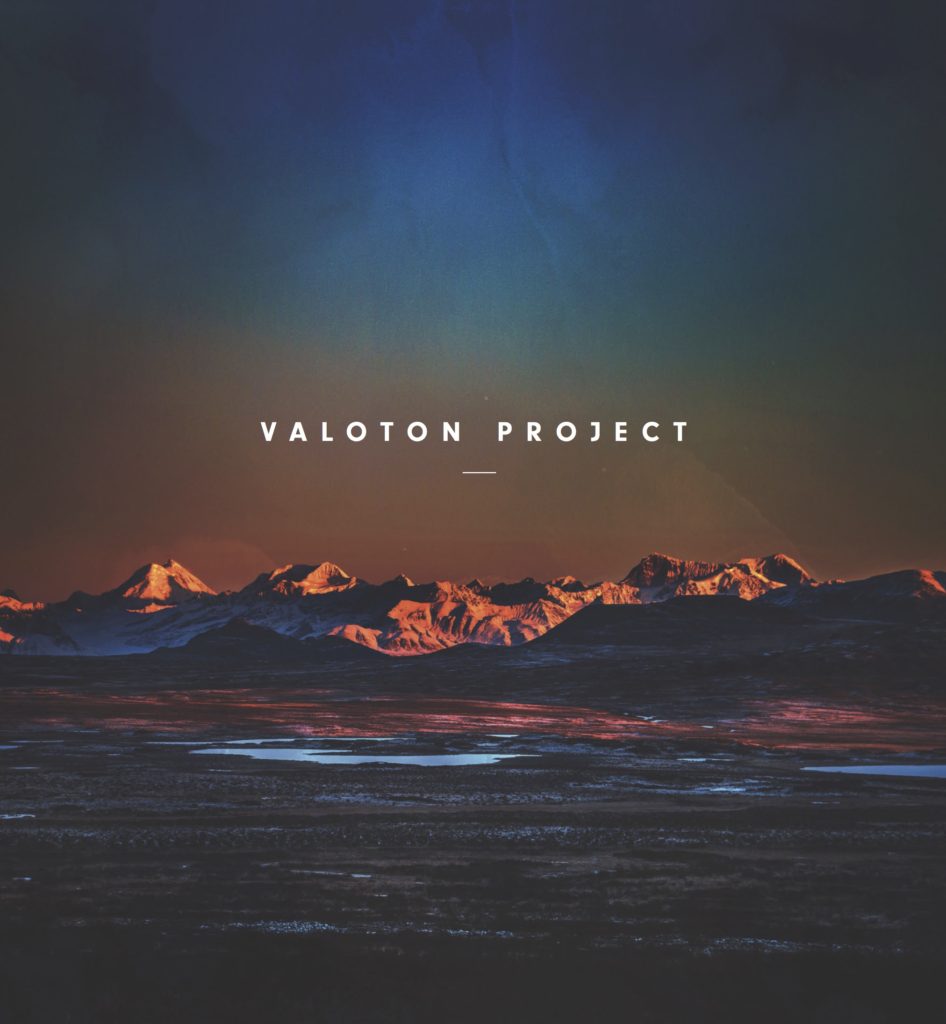 Fanu: "Valoton Project" – new album out on June 15 on Lightless Recordings.
• • VINYL PREORDER • •
Soundcloud preview
(NB: Songs fade in/out and are not complete songs)
You can *only* get the vinyl from that link; this is another Diggers Factory project (two records done with them successfully). Everyone ordering the record will be sent the digital files on release day.
This album is breaky, but slower tempo than you might expect.
It also has some beatless tracks in the end; that's another path I want to explore.
A music-maker, I constantly want to evolve, and I understand the content here is not what you might expect – and that's exactly what I'm after. Expect some more familiar and faster Fanu vibes later in the year!
All support is more than welcome, so let a friend know and share this if you want to spread the breakbeat vibe.
I'm indebted to you, my friends, as you are my media, "scene", and t3h amazing support group.
Those who need a fancy promo text:
Finnish breakbeat master Fanu travels the paths less trodden with a new album that deviates from what you might expect. An artist willing to be in the game for the long run needs to evolve and expand, and this is how. Expect the unexpected. The album was mostly written during the dark Finnish winter hours. Musical escapism therapy at its best. Hence the name, "Valoton" (Finnish for "Lightless").
"As always, Fanu's music is impeccable … Full support for sure." -Laurent Garnier
"Nice variety in this. I think Pitkä Uni is my fave."
-Om Unit