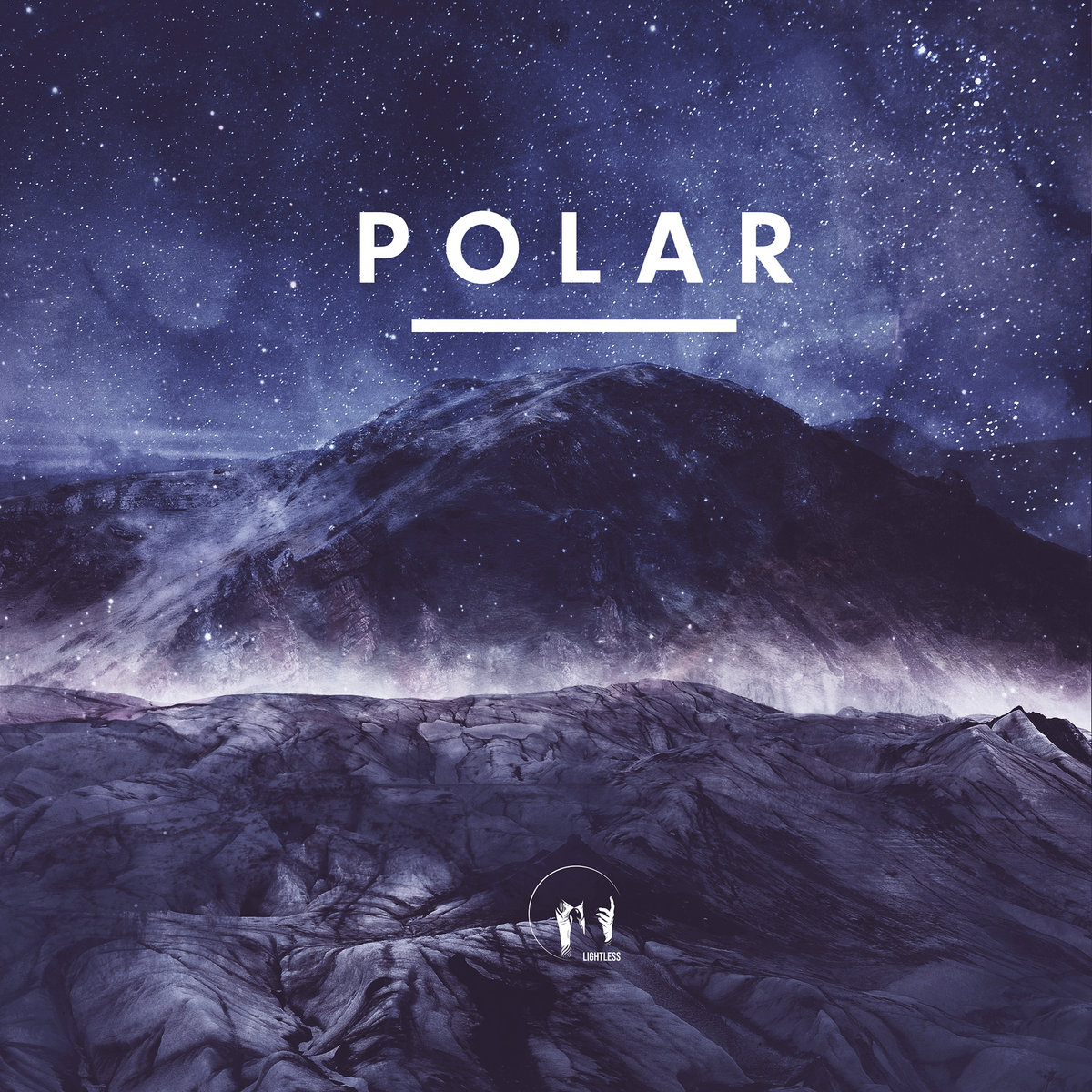 "Polar" came out a year ago. Time goes by pretty fast, doesn't it? The year is slowly but surely coming to a close so I thought I'd write a few introspective words about how 2016 was.
This year has been slow in terms of releases; there's only been two EPs under my real name, Janne Hatula, on Lightless. There'll be an EP by an artist called SDS on Lightless dropping on Nov 25.
I said in early 2016 that I wouldn't work on an album this year, and I really meant it. I meant to take a little break and chill out. However, funny or not, now that the year is a wrap soon, I have four albums in my hands. Ha. It doesn't even make any sense anymore.
There are two FatGyver (hip hop) albums done (and there's a third in the works) that will be coming out on my new label, Phatventures – the first one, "Helsinkinstrumentals", will be out in mid-January (if all goes as planned) as a limited edition cassette tape as well as a digital release. Then, there's a Fanu album, "The Silent Watcher", that's getting its final polishes soon. The fourth one is a slower-tempo one called "Valoton Project".
Starting to make hip hop a few years ago – after hearing it all my life – was a major move in terms of blasting some creative barriers. It opened up new doors and brought a breath of fresh air into the studio of a stubborn bass music producer. I'd recommend any producer to leave their main field of comfort.
Especially the last album written this year ("Valoton"), which doesn't try and adhere to any genre rules, has been such a massive milestone for me musically. Musically, it's taught to me something I didn't know existed; or maybe I knew it but didn't let it out. It gets deeper in terms of chords and harmonies and lets go of thinking about BPM. I've always loved chords and harmonies, and putting more emphasis on those and a bit less on drums has been a very interesting field to explore. I think that'll let you hear a new side altogether.
Can't say more about any of the projects, as words don't do much about music, but those who have been expecting more music from yours truly should be rewarded pretty well in 2017.
I haven't taken many days off of studio life this year; first, doing mastering and mixing as a business has kept me more than busy all year. I'm super grateful to those trusting me with their music on the regular. And I get to hear some amazing stuff!
Also, I've been doing Ableton Live tuition for a few years now, but getting officially certified by Ableton in Berlin in July has boosted that even more. I get a ton of vibes out of seeing people get the hang of it and work on their own productions. Nothing beats teaching someone to use a tool that'll provide them with joy for the rest of their life.
Plans for 2017 in a nutshell? A new live set and hopefully finally collaborating with people a little bit. Maybe no more albums? Ha.
It's kind of crazy that even though one might think that being involved with music in so many ways 24/7 might make making music even harder for one, the total opposite has happened, and productivity has gone through the roof this year. I guess four albums says something. Go figure. I think it also relates to only having the right types of peeps around you; try and interact with those who are similar to you in a way or another. They don't necessarily have to be doing the same thing, but you can really feed off of likeminded people with a burning passion for something (and at least you know there's some other people as obsessed with something as you are, doing as little "normal stuff" as you do, ha!). That is key. And drop all the negative thinkers bringing poor vibes into your life. I'll be honest: I don't even have a lot of social life going on, but I get a ton of satisfaction out of what I do alone, and music has always been my best friend anyways. Being alone with music that gives your life a deeper meaning doesn't equal being lonely…they're two entirely different things. Also, you can feel lonely around a lot of people. Something to think about in terms of where you want to put your energy.
I'm trying to be helpful on music forums and such and also run a little non-profit music production page on FB, and to be honest, I've ended up doing a little bit of "music production helpdesking" thru social media, and I love to help people out whenever I have the time and if the topic is something I can address. What has also been super delightful is that these days, I'm receiving more private messages than ever before, relating to stuff similar to mine and being inspired and doing your own thing. That's something I always want to encourage people to do, so it's great to see it resonates in many.
Maybe I lost the plot and my main point, but I just want to say that if you're into something, get behind it 100%, and later on, you'll be so thankful to yourself for doing it. Plant the seeds, give it time, and it'll come. Don't listen to what others might think of it, because they may not necessarily feel the same passion that you have in you.
It only takes perseverance. Nothing great was ever created without tons of passion and faith anyways.
Let's keep pushing it!