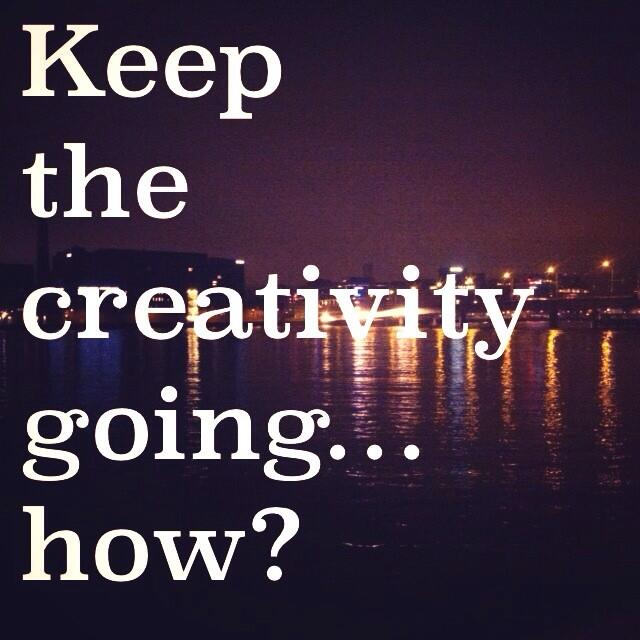 Concentrating on your work – especially creative work that needs a bit of inspiration – seems to be the hot topic these days, but it's that for a reason.
The modern man with all his contemporary digital distractions, let alone non-digital ones brought on by life, can get in the way of one's creative process and gnaw on one's inspiration.
This can stop the juices from flowing, and certain principles can be of help.
Here's a few ideas on how I keep the production going. These are about making music but I can't see why this couldn't be applied to any creative work. Continue reading Keep the creative juices flowing and inspiration ignited…how? →