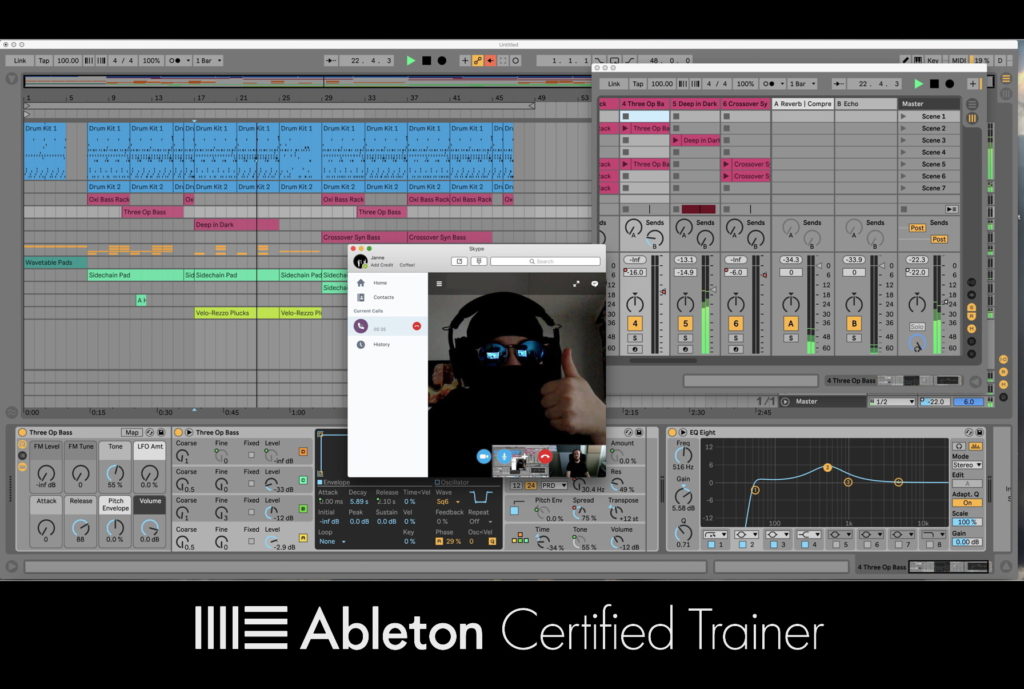 I'm launching a music production tuition / "help service".
CONTACT: fanu@fanumusic.com
See an example of what I do: a beatmaking session video on Youtube.
What is that exactly?
I'm an electronic music production professional with 25+ years of electronic music production experience (Fanu / FatGyver) – I started around 1992 and have been at it since.
I've also founded a successful music mixing and mastering business with a wide international client base, which is now my day job that pays for my living (Mastering and Mixing by Fanu).
Also, I'm officially Ableton Certified, meaning I'm an Ableton pro. I mostly do tuition as one-to-one sessions in my home and do a few workshops per year in my area. I just made Skype work for that nicely, too.