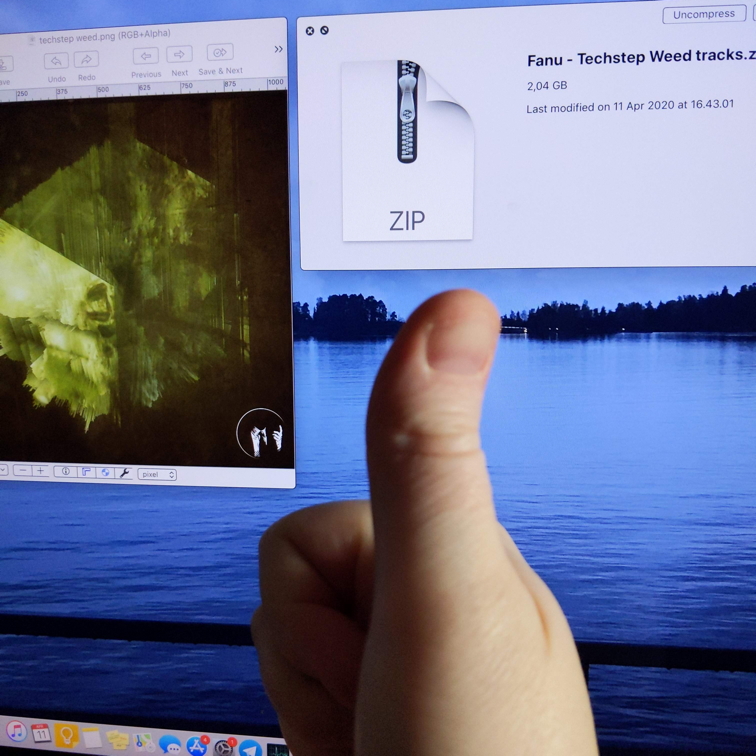 Alrighty!
I upload all the tracks of Techstep Weed to my Dropbox as audio tracks.
A few buses are included (drums, bass, some synths).
Files are 24-bit, 44.1K with some headroom.

You can either use them as samples in your own music, or if you want to have a go at a remix, please do (I won't promise reposting or releasing any but will def take a listen if you remix the shizz)!
Continue reading

techstep weed – separate tracks (download)