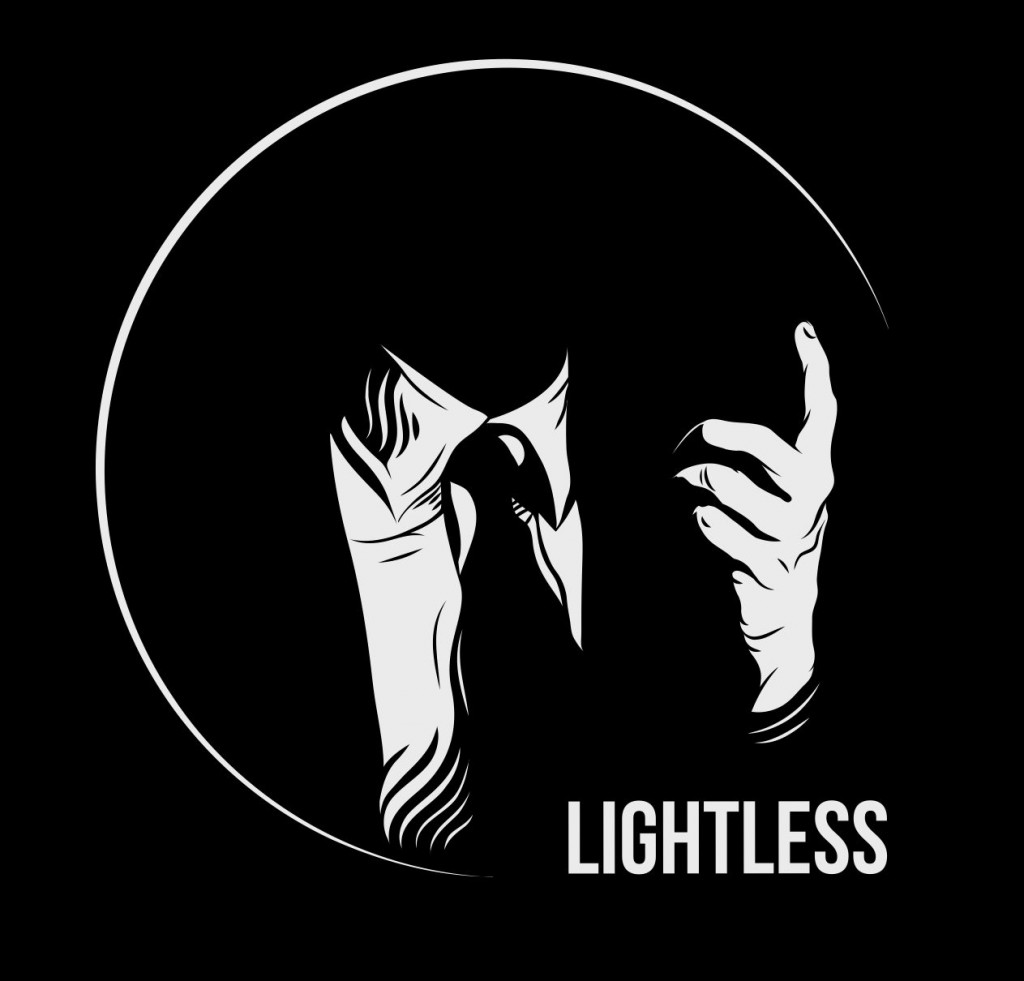 Lightless Recordings.
Jungle. Rhythms. Breakbeats.Syncopation. Weird sampledelia. Odd stuff, crazy stuff, far-out sounds. Future jungle music mixed with the aesthetics from the past.
Lightless releases timeless quality music that lends itself to the mid-nineties breakbeat music aesthetics, cherishing the style of music whose backbone is made from quality breakworks and eerie atmospheres.
See Lightless on Discogs.