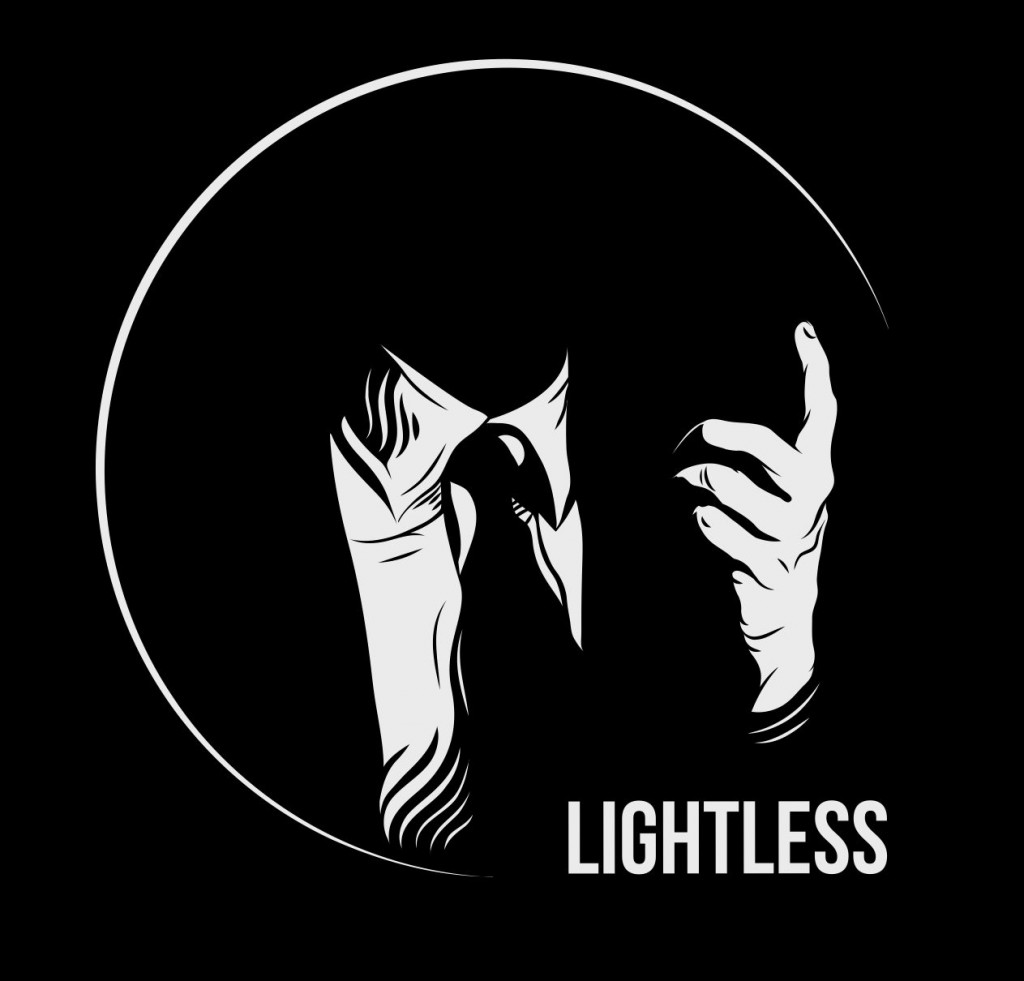 Lightless Recordings.
Jungle. Rhythms. Breakbeats.Syncopation. Weird sampledelia. Odd stuff, crazy stuff, far-out sounds. Future jungle music mixed with the aesthetics from the past.
Lightless releases timeless quality music that lends itself to the mid-nineties breakbeat music aesthetics, cherishing the style of music whose backbone is made from quality breakworks and eerie atmospheres.
Buy Lightless tunes on Beatport.
See Lightless catalogue on Discogs.
Also see audio players below with links to Bandcamp etc.