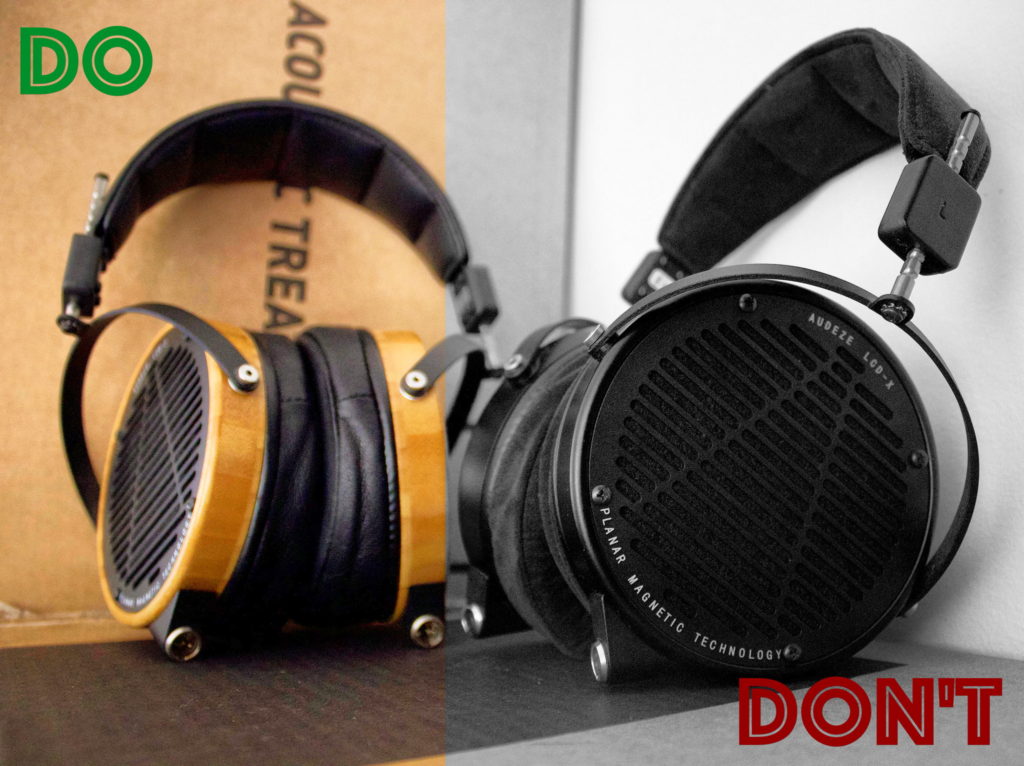 Looking back at what I've learned from working hundreds of different producers along the years, I wrote a few quick DOs and DON'Ts for working with a mixing/mastering engineer.
This is by no means a comprehensive list, but considering these will mean way fewer headaches in my job.

DO:
• Know how your music should sound; words often fail here, so 1–3 reference songs from your favorite artists/labels is an excellent starting point. We all have those songs, so just spend a bit of time finding those that you think represent your style somewhat close. Remember, a good song does not necessarily equal a good-sounding song. It's happened to me many times that I get to hear, "Yeah, actually, it doesn't sound good, but I thought it's just a good song"…and then we start all over again. This will cost you the price of two masters in the worst case.
• Prepare to express your wishes/criticism regarding the master; what to emphasize, what is too loud, what's too buried in the mix/master etc Continue reading DOs and DON'Ts of working with a mixing/mastering engineer →