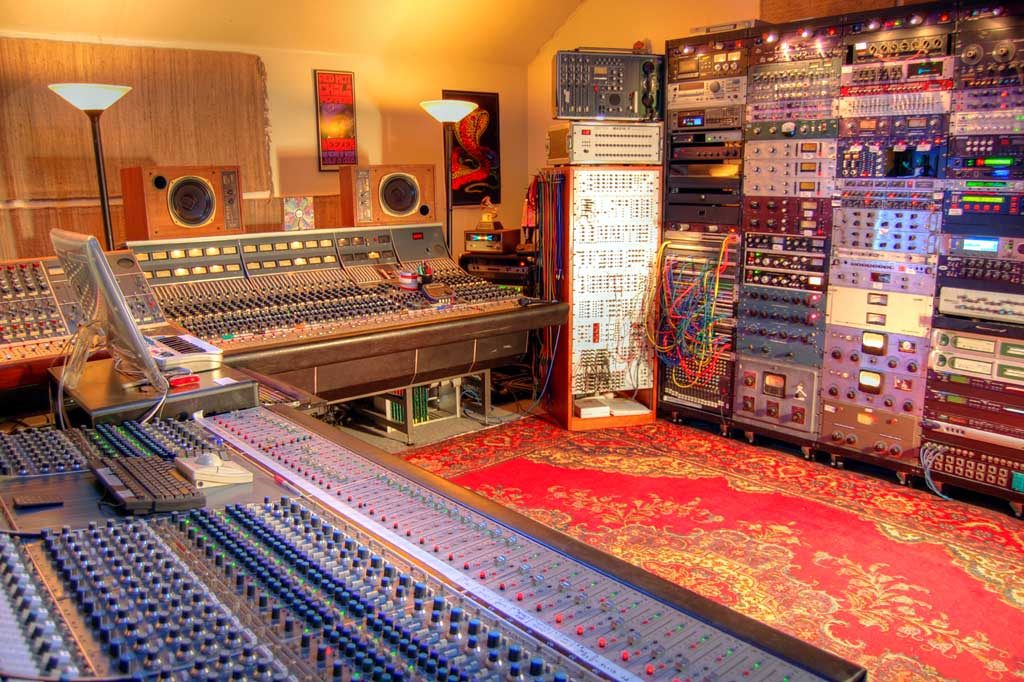 Can you make your music sound perfect with a laptop? Yes, absolutely.
Is outboard and/or analog gear necessary to make your music sound good? Absolutely not at all. We can put that myth to a grave.
Is one better than the other? No.
Andrew Scheps works 100% in the box these days, only using his laptop to mix the music. That fact speaks volumes.
And if you don't know the league he's in…look him up. The pic that's posted is his insane load of the most coveted gear, including several highly regarded Neve consoles.
My point is not that Continue reading Are analog and digital equal in terms of sound quality? →