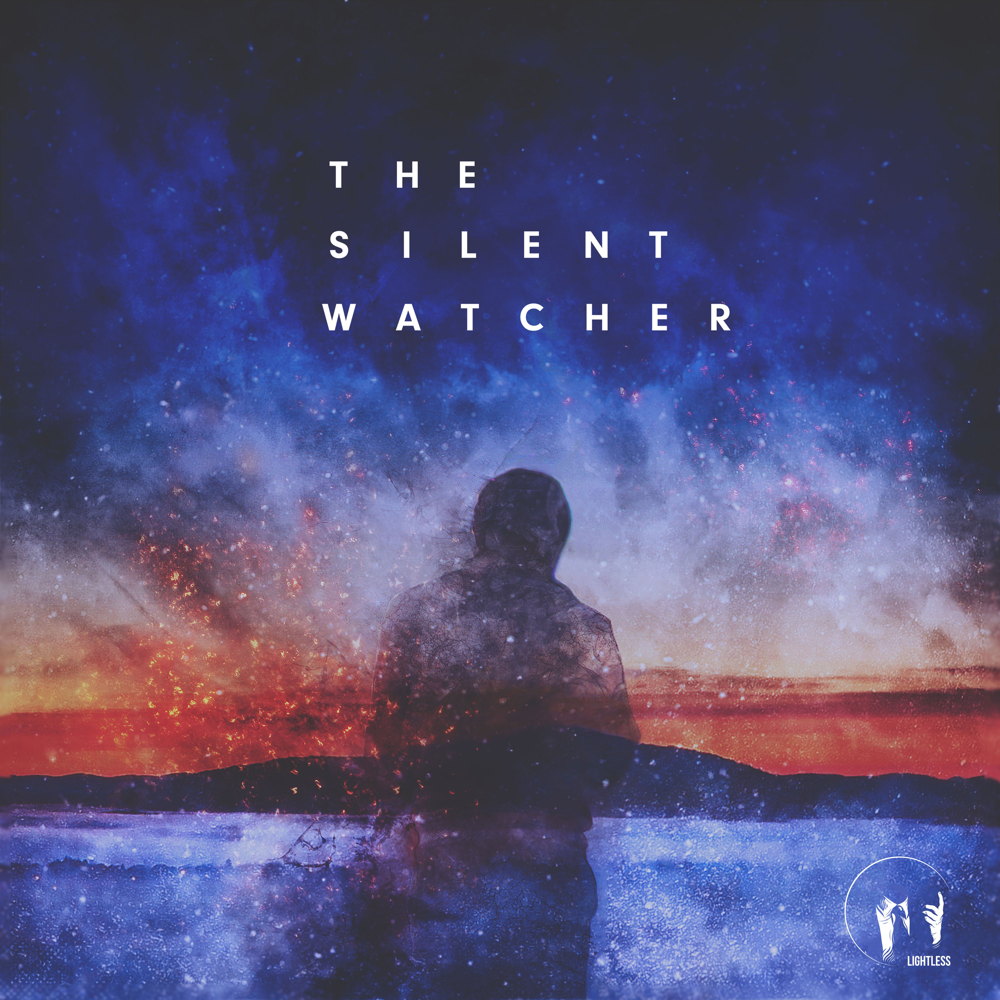 My new album "The Silent Watcher" is out today.
It's an aging junglist's take on D&B / bass music. Today is my 37th birthday and the only way I'm celebrating it is by releasing this album.
I'm allowing you to pay what you want for it; I don't even know what people should be charged for music these days. Zero is a valid price, too, if you can't afford anything, but in that case I'd kindly ask you to share it – if you like it, that is.
It's also out via all typical outlets and streaming services.
BANDCAMP (name your price):
BEATPORT
DIGITAL TUNES
SPOTIFY
…and on pretty much any store of your choice. Continue reading "The Silent Watcher" out now →